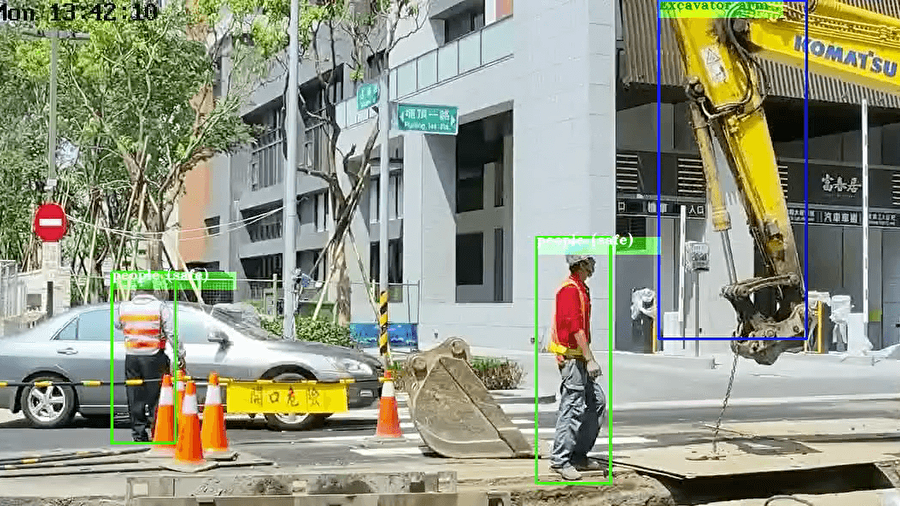 AI & workplace safety
Linker Networks has developed an AI-powered worker safety system that helps prevent workplace injury 24/7. Tasks that have traditionally required hours of labor-intensive, in-person inspection and supervision can now be automated using Linker's ready-to-adopt system, which integrates AI, machine learning, and the intelligent cloud. Built on Microsoft's Azure Stack Edge and powered by Intel technology, the system is pre-trained for manufacturing and heavy industries such as oil and gas, mining, and construction.
Join this webinar to learn
The IoT innovations that power this worker safety solution
How this solution is built on Microsoft + Intel Intelligent Edge technology
How to customize the solution for your application and deliver successful real-world performance
How Azure IoT Edge automates workplace safety compliance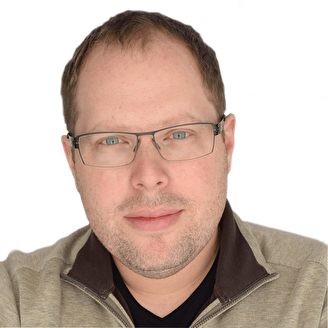 Dave Kurth
Sr. Product Marketing Manager, Azure Stack Hub + Edge, Microsoft
Thriving within his current role as Sr. Product Marketing Manager Azure, Kurth has focused on IaaS and Azure Hybrid and how to best demo our platform to our customers. Prior to that he has successfully lead the Cloud + AI business Switzerland.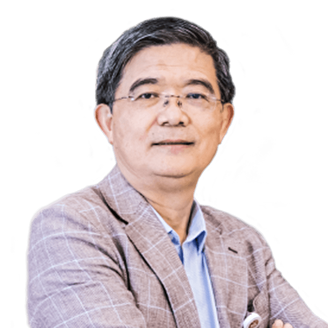 Paul Shieh
Founder & CEO, Linker Networks
Paul is an experienced CEO with a background in engineering. Before Linker Networks, he's had successful experience as a funding member of the Boston-based Starent Network, which was acquired by Cisco in 2009. He leads the sales and operations for Linker Networks, supporting the business growth.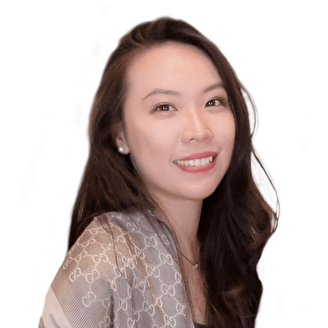 Wendy Lee
Business Development Manager, Linker Networks
Wendy has experience in developing products across several industries. She helps deliver the best possible experience for Linker's clients and customers, and works with sales team in commercial operations.
Discover Linker Networks and the solutions they offer
Explore the solutions offered by Linker Networks. Visit the links below to read through a detailed solution brief and discover how their solutions can transform the safety of your company.