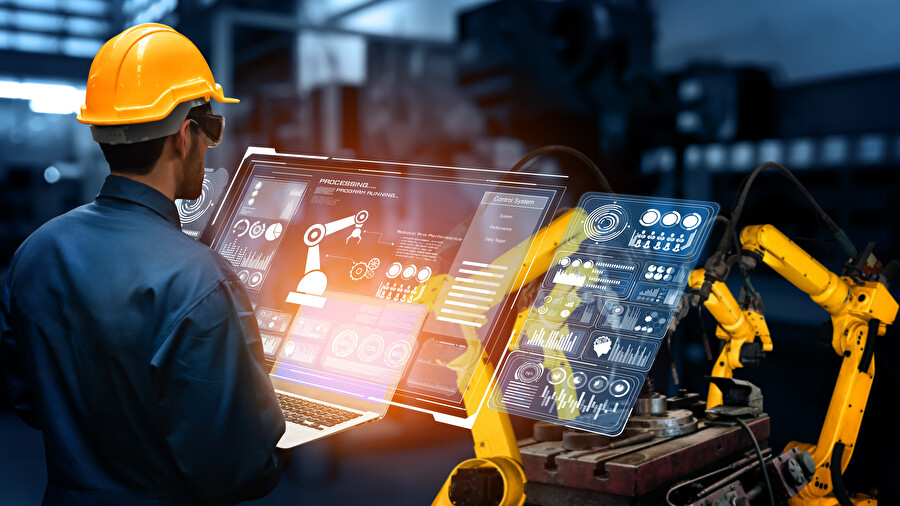 Data monetization from connected products with new business models
TCS Equiptix, powered by TCUP - TCS Connected Universe Platform, is an internet of things based solution that helps businesses derive value from intelligently connected assets by creating and designing a services portfolio that improves the reliability, availability, and profitability of the assets and monetizes the asset data to develop new revenue streams.​​
Faster Implementation
Ready to use equipment fault prediction model for predictive-maintenance.
Increased Profitability
​Profitability simulation to help in identifying the winning price for performance based contracts.
Ease of Maintenance
Analytics workbench enabling business users even without data science expertise to ensure equipment reliability. Harness the power of IoT with TCS
Connect assets, manage devices, process data streams, run analytics and develop IoT applications