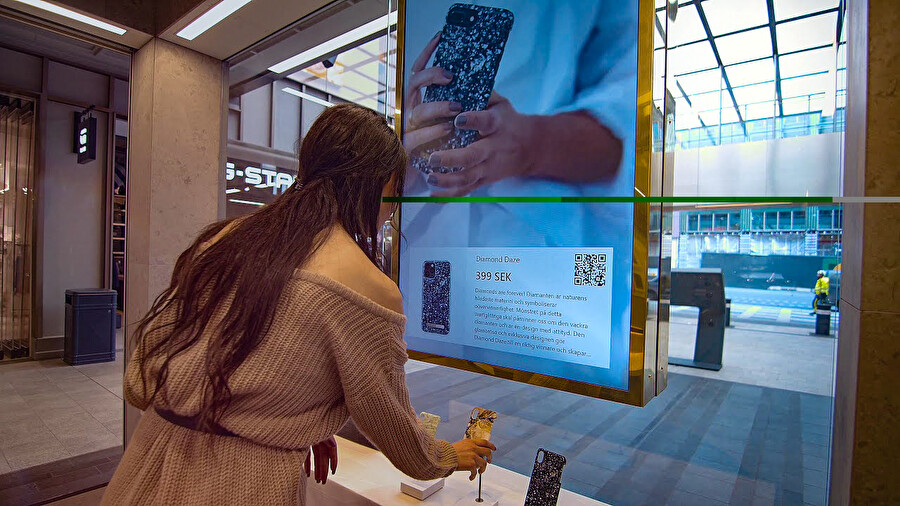 Digital experiences in physical spaces
The Ombori Grid is a platform for digital experiences in physical spaces. Today, Ombori Grid provides ready to use solutions for digital screens and mobile devices in-store, but its real superpower is the re-usable architecture and how quickly we can create something completely new.
Every experience is crafted with our library of templates and components, using a data-model that makes it easy to connect to the retailers own infrastructure. This ensures that we can move fast and focus on the customer instead of reinventing the wheel.
Customer experience
Surprise and delight your customers with unique retail experiences
Store occupancy
Control access to the premises and increase compliance in times of COVID-19.
Omnichannel C-commerce
Seamlessly bridge the divide between physical and digital

Digital experiences in physical spaces with Ombori
A SaaS platform enabling businesses to digitally transform.