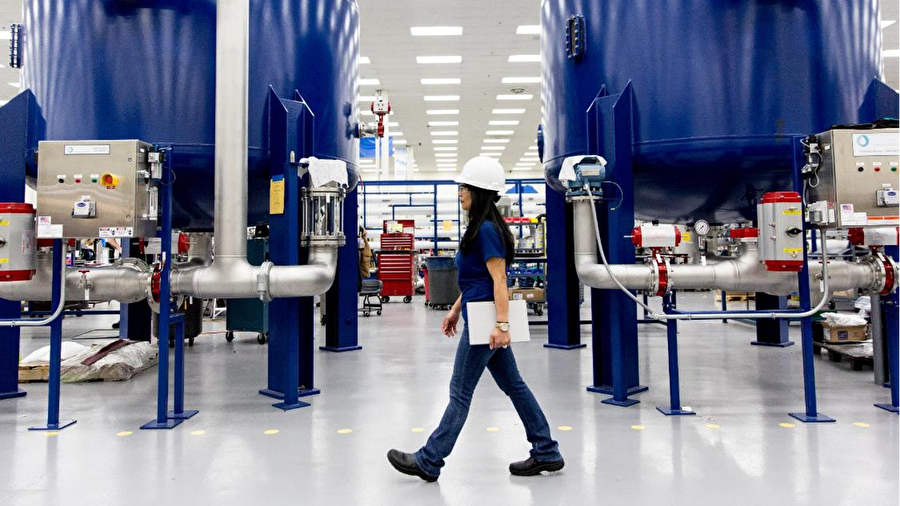 Make factories smarter and more efficient
Monitor manufacturing equipment in real time and track its full lifecycle to predict and prevent equipment failure, reduce downtime, and optimize processes. The Neal Analytics predictive-maintenance solution combines advanced data analysis, artificial intelligence algorithms, and IoT built on Microsoft Azure with Intel technology to help you control costs and improve product quality.
Reduce downtime ​and costs​
Lower operating and maintenance costs and reduce financial risk.
Increase productivity
Prioritize line-manager and operator tasks based on insights.
Improve product quality
Identify and correct process anomalies that lead to defects.​
Get ready to improve production and lower your costs​
See how predictive-maintenance can help create a more efficient system reducing downtime, increasing productivity and lowering cost while improving product quality.