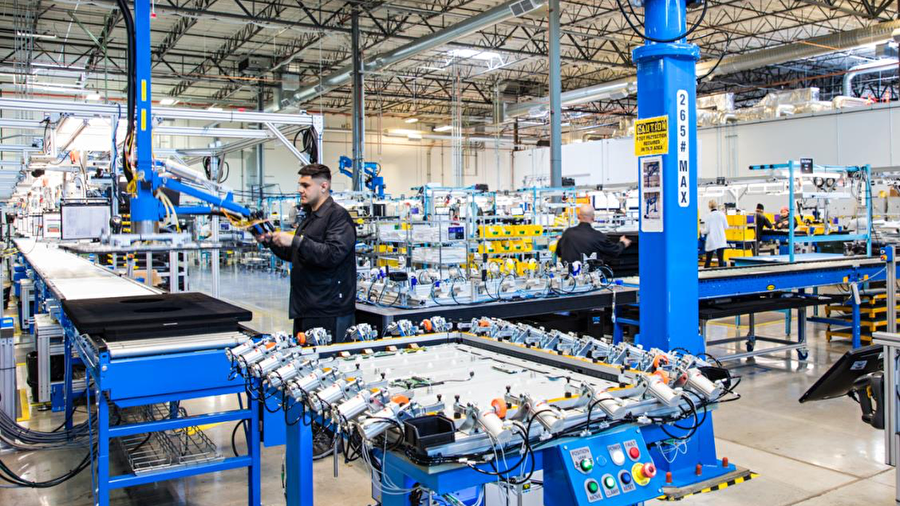 Connect and manage all your IoT devices
Remotely manage distributed equipment with an integrated, solution-ready package featuring wired and wireless edge-to-cloud connectivity, protocol conversion, edge intelligence, and asset-management features. Using Microsoft Azure, it provides a scalable platform for your system data, while Intel-based edge devices offer high performance and reliability.
Deploy rapidly
Get your IoT application running quickly using Advantech WISE-PaaS cloud solutions on Microsoft Azure.
Collect and manage data from all devices
View all devices in a single, consolidated system quickly and easily.
Visualize data
Gain a holistic view of devices—leading to a greater insight into operations.

Ready to connect industrial IoT?
Join the many manufactures who have realized that the road to industry 4.0 doesn't have to be a major infrastructure overhaul. Visit the link below to see how Advantech can help you.