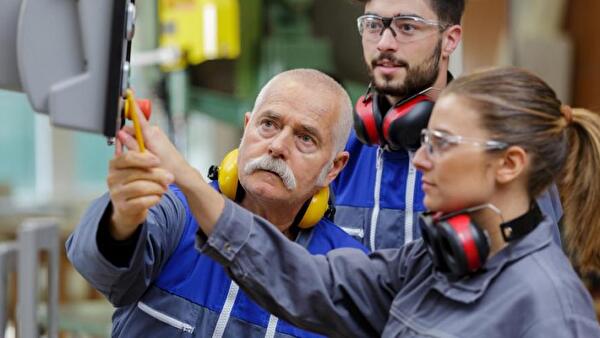 Spyglass visual inspection
Mariner has developed a visual inspection system to better detect and eliminate defective products in the automotive industry. Spyglass Visual Inspection harnesses the power of AI, IIoT, and image recognition to help manufacturers improve product quality while significantly reducing the costs associated with manufacturing flaws.
Join this webinar to learn
The state of IoT in the automotive industry
Shortcomings of traditional machine vision systems
Using Deep Learning AI to better identify defects and eliminate false positives
How customers are benefiting from Spyglass Visual Inspection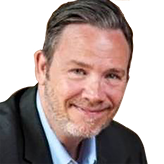 David Dewhirst
VP of Marketing, Mariner
As VP of Marketing for Mariner, Microsoft's global 2020 Partner of the Year for IoT, David Dewhirst is responsible for strategic planning, execution, and oversight of all Mariner marketing initiatives.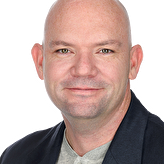 Darren Coil
Director, Manufacturing Technology Strategy, Microsoft
As Director of Microsoft's Manufacturing Technology Strategy, Darren Coil is a supply chain business technologies expert. He has worked with multiple major companies from nearly every major manufacturing vertical, optimizing process, people and technology.
Explore Mariner and their solutions
If you want to continue learning about Mariner and their Spyglass solution, visit the links below. There you can read about their exciting case studies and download an in depth solution brief.