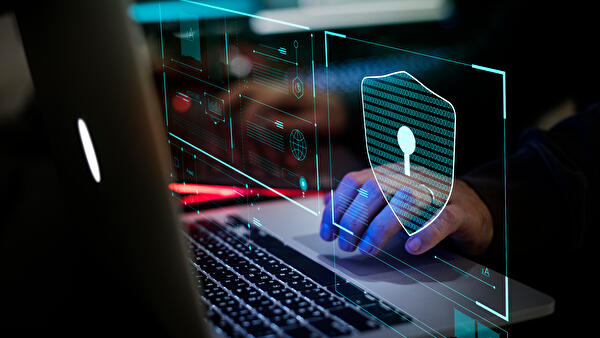 Defend your business against ransomware and cyberattacks
The average ransomware paid in 2021 surging to $570K with 171% YoY. As more critical infrastructure features IoT connectivity, every single one of these endpoints also represents a potential access point for malicious hackers. Advantech IT/OT total security provides edge-to-cloud security by integrating multiple Azure security services, Acronis backup and McAfee white-listing to comprehensively protect your vital data. This webinar will explore the benefits the inclusion of Edge Intelligence in IoT solutions brings for solution optimization and security.
We will discuss how Edge Intelligence can add the flexibility to update your solution architecture as it matures and the key role that it plays in providing protection and recovery functionality in a world where malicious attacks are increasingly being focused away from standard IT solutions and into the OT environment.
Join this webinar to learn
The security risks being faced
Where 'Total Security' provides the answers
Advantech IT/OT total security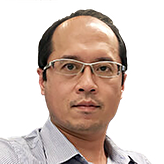 Rison Yeh
Sr. Product Manager, Embedded-IoT, Advantech Co., Ltd.
With more than 20 years of embedded/IoT experience, mainly engaged in the planning and construction of industrial automation, manufacturing IoT, retail, energy, transportation, medical, cross-domain OT and IT software technology combined with information security and other fields. Especially familiar with the bottom-up technology architecture of the IoT and the integration of related vertical solutions cover device connection, secure network configuration, data back end-processing and architecture design, front-end applications and public/private cloud or on-premises deployment.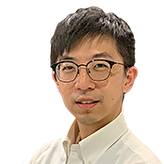 Alexx Lai
Product Manager, Embedded-IoT, Advantech Co., Ltd.
Mainly focus on Azure related services and help customer migrate from on-premises to Azure. Engage with pretty much reseller to enable the capability so that the distribution channel can be smooth execution. Also include M365 series promoting and Acronis.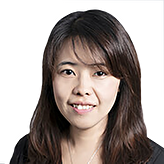 Connie Chien
Sr. IoT Solution Specialist, Asia IoT Partner Ecosystem, Global Partner Solutions, Microsoft Corp.
With more than 15 years experience on Embedded/IoT, Connie Chien works with many OEM/ODM in Taiwan to develop industry devices and solutions covering the applications of industrial automation, retail, lighting control, energy, transportation, healthcare, etc. Moreover, in the past few years, Connie has worked with partners on digital transformation through IoT by embracing intelligent cloud and the intelligent edge on Microsoft platforms that collect and analyze data to deliver business insights and drive intelligent actions that have meaningful business and market impact.
Learn more about Advantech and their solution
Visit the links below and continue learning about Advantech, their solution, and how they can help revolutionize the way you do business.