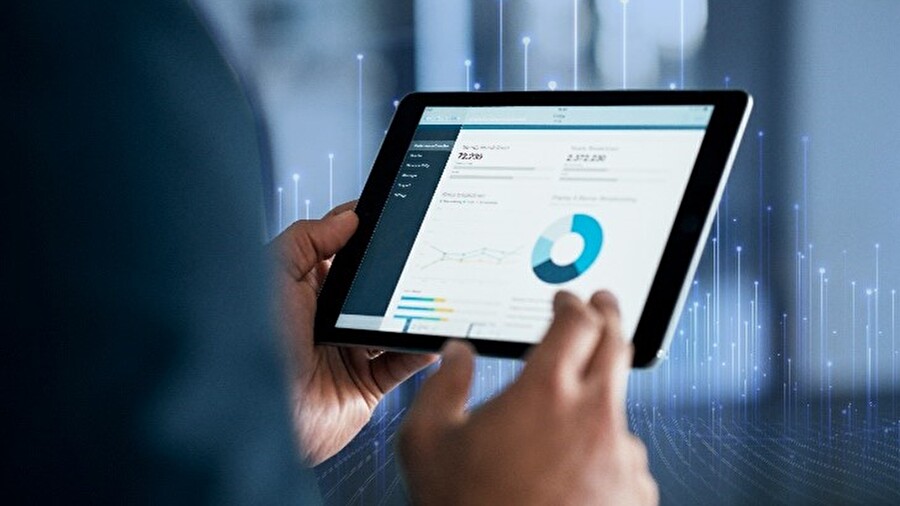 We're on a mission to make buildings smarter, healthier and more sustainable
Facing the realities of climate change as well as pressure from tenants, investors and regulators, building owners around the world must find practical ways to make their properties healthier and more sustainable. OpenBlue solutions from Johnson Controls build on Intel and Microsoft technologies to deliver measurable improvements no matter where clients stand on their journey.
OpenBlue Enterprise Manager stands out as the market's most comprehensive suite of connected solutions, backed by the complete Johnson Controls portfolio and extensive buildings expertise. Building owners and facilities teams can use OpenBlue Enterprise Manager to cut energy use, optimize asset performance, and enhance occupant well-being. OpenBlue Enterprise Manager acts as a recommendations engine, continuously scanning facility operations to uncover opportunities to save energy, improve IAQ and maintain occupant comfort. The system draws on site-specific systems data, pulls data from external vendor silos, and uses proprietary algorithms to simultaneously project the impact of operations. Facilities teams can then decide which actions to take or let OpenBlue Enterprise Manager make the decisions automatically.
Sustainability, health, and comfort
Monitor and improve sustainability operating efficiency and occupant well-being
Smarter buildings
Increase property values while attracting tenants and investors with intelligent building capabilities
Actionable business insights
Leverage advanced analytics to efficiently balance competing priorities to achieve business goals
Ready to get started?
Improve your buildings sustainability, health, and comfort with Johnson Controls