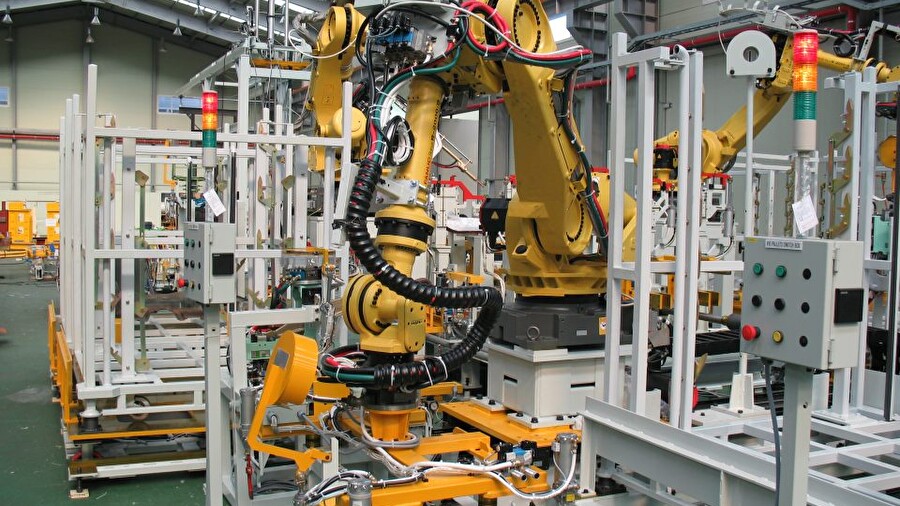 Optimize control processes in changing environments
Autonomous systems for production yield optimization built on Microsoft Project Bonsai bring AI from research labs to real-life manufacturing process control. By leveraging machine teaching, deep reinforcement learning, and advanced simulation technologies, Neal Analytics designs, trains, and deploys AI agents by customer's manufacturing lines.
The AI agent combines classical process inputs, real-life heuristics, and relevant environmental variables to help optimize production yield while considering a broad set of potentially competing priorities. Once deployed, the AI agent (aka "Project Bonsai brain") will either advise operators or directly oversee the manufacturing control system while remaining under operator supervision.
Advanced simulations
Without the availability of realistic process simulators, autonomous systems are not possible as they are the critical part of enabling reinforcement learning to be possible.
Self-trained AI through reinforcement learning
With machine teaching, process specialists can build AI-powered control systems that will leverage their expertise effectively without the need to become AI experts.
Human augmentation with AI or AI supervision by humans
This can significantly increase operator effectiveness, reduce quality issues, and avoid downtime.​
Leverage the power of reinforcement learning to build your next AI solution
Learn more about this solution, how it has helped dozens of other businesses, and how it can help yours.