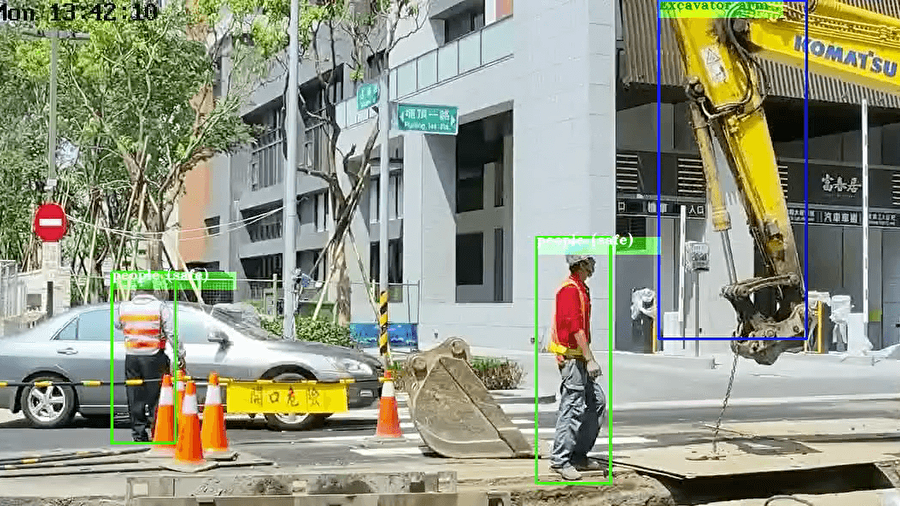 Improve industrial worker safety with video and AI​
Linker Vision AI helps you keep your workers safe in hazardous job sites by using video cameras and smart auto-labeling algorithms. Our system, powered by Azure Stack Edge and Intel Xeon processors, detects safety issues and concerns in real time and alerts your team so they can improve safety and minimize accidents and injuries.​
Safety
Improve employee safety and minimize on-site accidents and injuries in hazardous work environments.
Continuity
Keep your operations and production running while reducing the cost of safety monitoring and insurance.
Compliance
Enhance your ability to comply with government regulations, safety protocols, and site/equipment inspections​.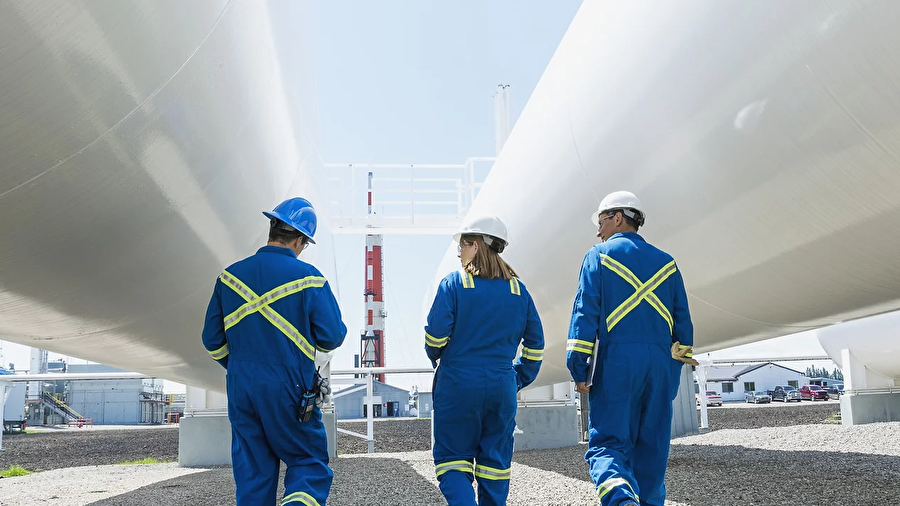 Enhancing safety at Formosa Plastics
Our priority at Formosa Plastics is to ensure our employees are all safe and sound in their workplace. Over the years, we have continually tried to find a best-fit safety solution. Linker Networks' solution can check if people are wearing the right PPE, following the standard operation procedure, or entering a restricted hazardous area, and then alert on-site supervisors and managers. Our company is bringing AI to the workplace to comply with our mission, and Linker's worker safety solution can deliver the right value for us.

Improve Industrial Worker Safety with AI and image analysis
Visit the link below to discover how Linker Vision AI combines the power of IoT and AI to help businesses protect workers from on-the-job injuries