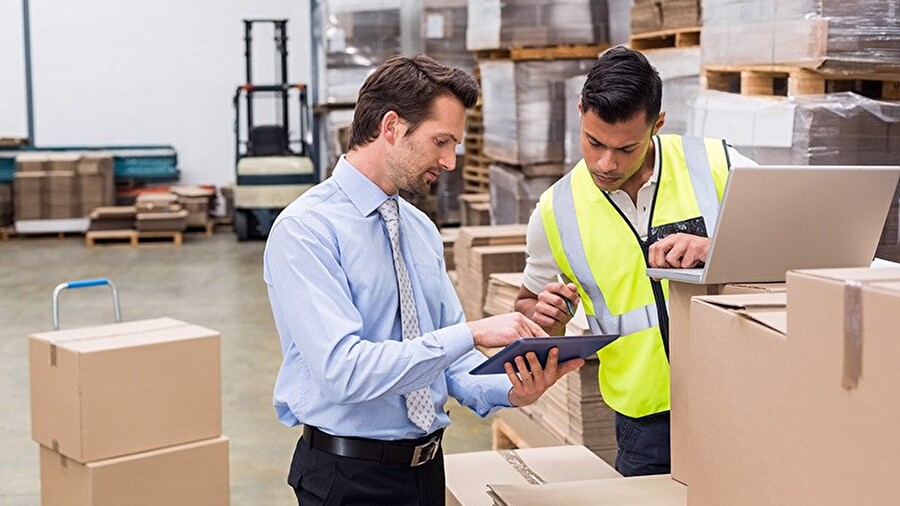 Improve equipment health to optimize operations
Insight Smart Industrial Operations is a customizable solution accelerator that helps you analyze equipment health, efficiency, and productivity. Machine learning on Microsoft Azure delivers powerful insights, while Intel edge computing brings them to your entire business.​
Real-time visibility
Capture rich data and analyze it in real time with powerful machine learning capabilities. Easily visualize data on custom Power BI dashboards.
Autonomous innovation
Insight partners with Microsoft Project Bonsai for autonomous systems, enabling next-generation operational optimization.
Edge ready
Accurately monitor equipment in even the most geographically distant locations with the ability to collect and process data in the cloud or at the edge. Leverage the power of Microsoft's Autonomous Systems
Combining human and machine intelligence with Autonomous Systems.