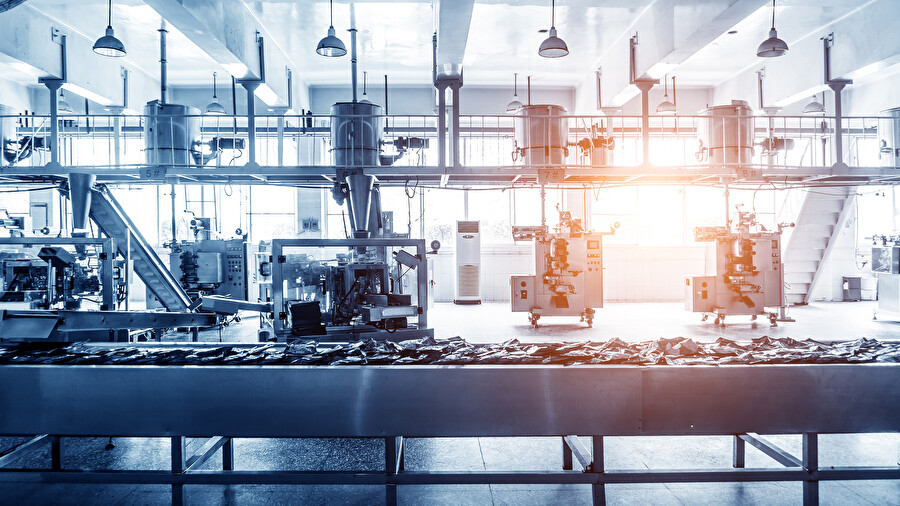 IoT solution that helps manufacturers of any size
The ADLINK MCM-100 DataConnect Pro Solution gives manufacturers an easy, out-of-the-box Internet of Things solution to use throughout their factories. Powered by Intel processors and Azure cloud technology, the solution is simple to use and gives manufacturers critical insights to boost functionality.
Streamline operations
The whole ecosystem of machines and processors can be monitored for optimal use and wear, meaning heightened awareness of potential issues.​
Boost profits
​The solution allows money savings in efficiencies as well as in preventive-related maintenance.
Ease of deployment
Out-of-the-box solution, based in the secure Azure cloud, can be adapted to any production or manufacturing environment.​

Ready to make your operations more competitive?
See how ADLINK can help you build and deploy Edge AI solutions to connect people, places, and things faster than ever before. With cutting edge hardware and software there is sure to be a solution that meets your needs.