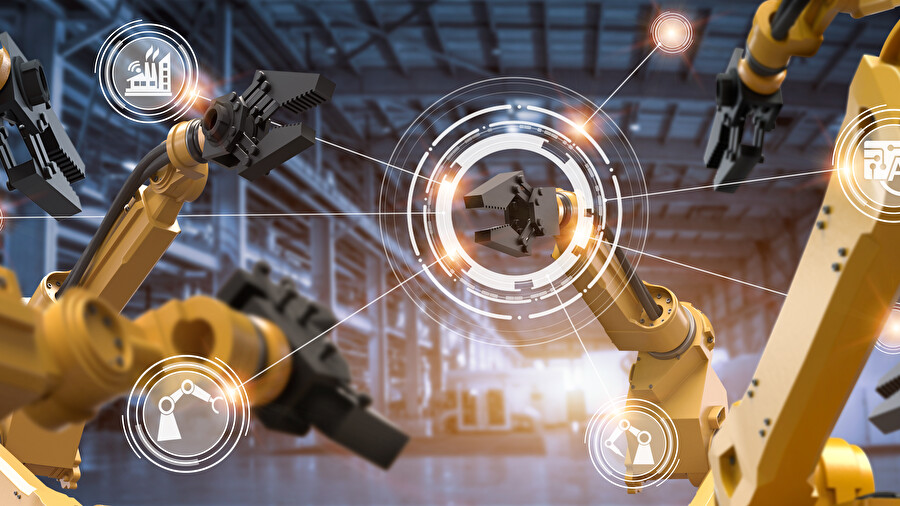 Condition monitoring​ and predictive-maintenance​
ActionPoint delivers on the promise of the industrial Internet of things (IIoT) with Intel Atom® processors and Azure IoT Hub and advanced analytics. By bringing together all the necessary components of end-to-end IIoT in single, easy-to-deploy solutions, you can take advantage of the many sources of rich data in your business and move toward smart manufacturing.​
Tailored to your unique business
Each pack includes a complete solution; hardware, software, sensors, instructions specific to your solution needs.
An industrial-grade IoT solution
IoT-PREDICT is designed and built to handle the rigours of harsh industrial requirements. Featuring IP rated sensors, industry standard connectors, designed for 24×7 long term operation with expanded temperature ranges.
Smart manufacturing enabler
By enabling Smart Manufacturing techniques such as predictive-maintenance, Advanced Analytics, Business Intelligence and Machine Learning, IoT-PREDICT allows manufacturers to embrace and adopt Industry 4.0 in their business.

Start your smart manufacturing journey
Experience the benefits of IoT-Predict first hand and see how simple it can be to start your journey toward true industrial IoT.