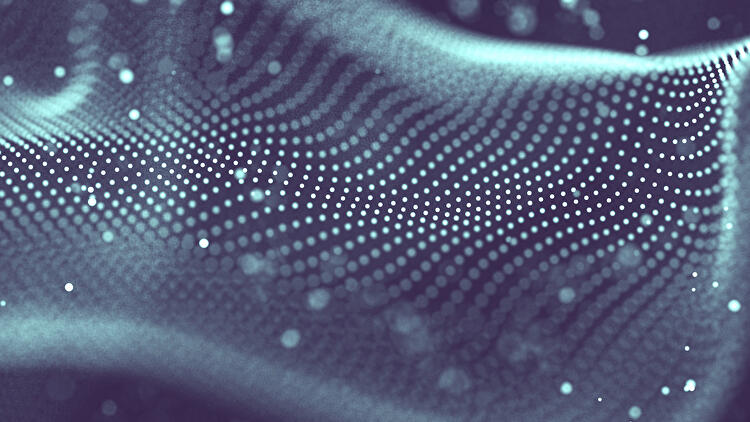 당신의 비즈니스를 위한 연결된 미래 구축
Microsoft와 Intel의 기술로 안전하고 유연한 고성능을 제공하는 IoT 솔루션과 함께 비즈니스 성장을 추진하세요. 신뢰할 수 있는 제공자가 사전 설계한 검증된 산업별 솔루션으로, 귀중한 데이터를 활용해 고객 경험을 개선하고 운영을 간소화하며 제품 품질과 직원 안전을 개선하세요.
주요 솔루션
Together, Intel and Microsoft are enabling intelligent solutions that provide turnkey solutions from edge to cloud, securely and reliably. View some of our featured solutions and explore over 30 intelligent solutions that can power your businesses reliably and affordably with Intel and Microsoft IoT joint solutions.
Intel 및 Microsoft의 공동 IoT 파트너
Intel 및 Microsoft 파트너 솔루션의 이점을 활용하여 조직을 혁신할 수 있는 비즈니스 결과를 얻으십시오. 우리의 신뢰할 수 있고 능력 있는 파트너들은, 당신의 비즈니스의 미래를 위한 빠르고 쉽게 구축할 수 있는 관련 IoT 솔루션을 통해 당신을 지원할 수 있습니다. 아래를 클릭하여 현재 Microsoft 공동 판매 및 Intel IoT 시장 지원 파트너 솔루션에 대해 알아보세요.
인텔리전트 에지 파트너 프로그램으로 비즈니스 경쟁력 확보하기
Intel과 Microsoft가 Microsoft Azure IoT 클라우드 서비스와 연결된 Intel 기반 에지 기기 하드웨어를 기반으로 하는 IoT 파트너 및 솔루션을 선보입니다.
에지 및 클라우드 솔루션이 Intel 기반 IoT 에지 기기에 구축되고 Microsoft Azure IoT 서비스와 연결되며 2명 이상의 엔드 커스터머와 함께 배포되는 경우, 지능형 에지 공동 마케팅 프로그램에 참여할 수 있습니다.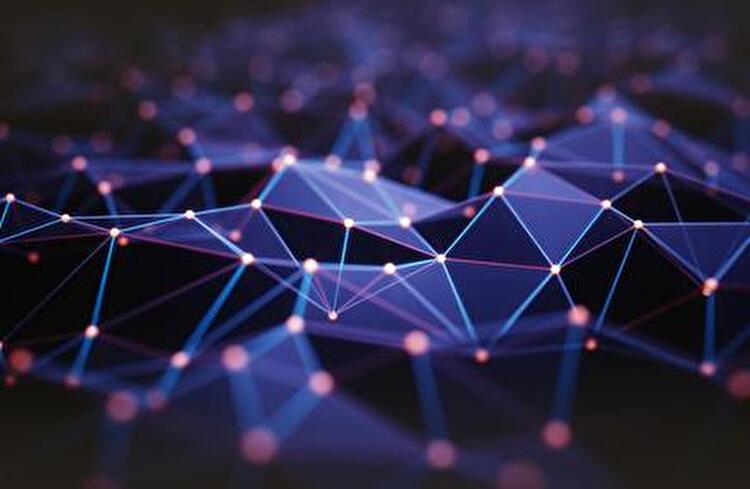 시장 지원 IoT 솔루션 책자
Intel 및 Microsoft의 안전하고 유연하며 고성능 IoT 솔루션으로 당신의 비즈니스를 성장시키세요. 인텔리전트 에지와 인텔리전트 클라우드를 사용하여 당신의 데이터를 최적화하세요. 즉시 사용할 수 있는 업계별 솔루션과 함께 더 나은 고객 환경을 구축하고 새로운 수익원을 찾으세요. 지금 솔루션 책자를 다운로드하세요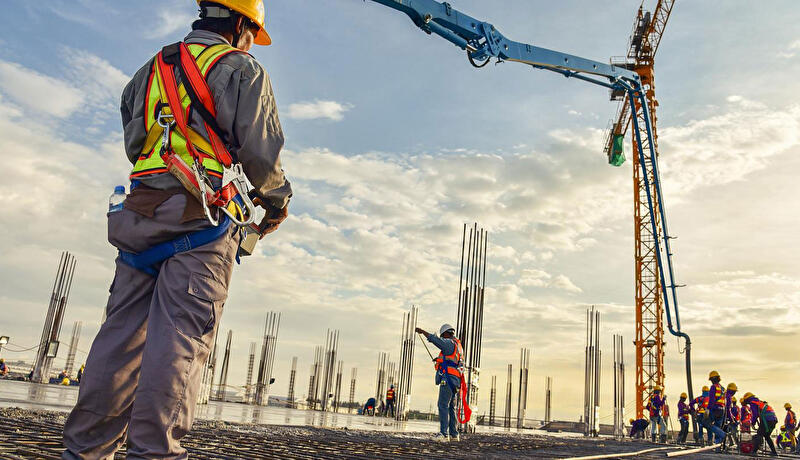 Webinar

The Future of Intelligent Workplace Safety
Linker Networks has developed an AI-powered worker safety system that helps prevent workplace injury 24/7.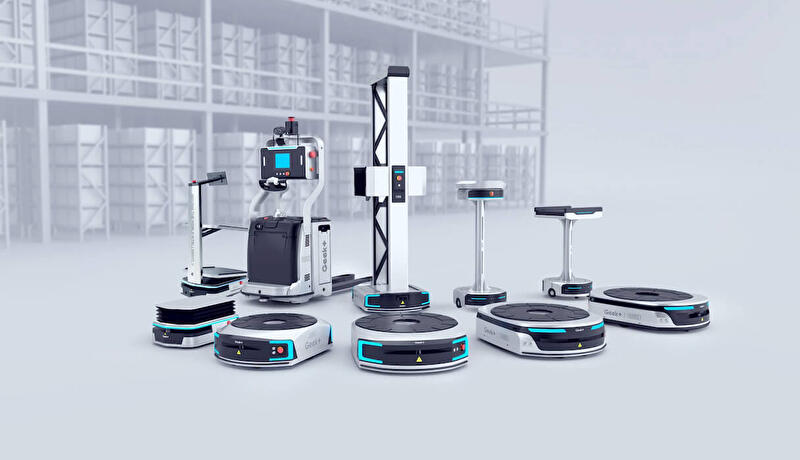 Webinar

Large Scale Warehouse Sorting System
Geek+ uses smart logistics to greatly reduce labor consumption and ensure efficient operation.
Azure 인증 장치
Azure 인증 장치 프로그램은 Azure에서 구동 가능하도록 만들어진 IoT 장치를 쉽게 구별하고, 홍보하며, 찾을 수 있습니다. 지능형 카메라에 연결된 센서에서부터 에지 인프라까지, IoT 장치 인증 프로그램이 귀중한 시간을 절약하는 데 어떻게 도움이 되는지 알아보세요.
이 프로그램과 함께 혁신을 지속하세요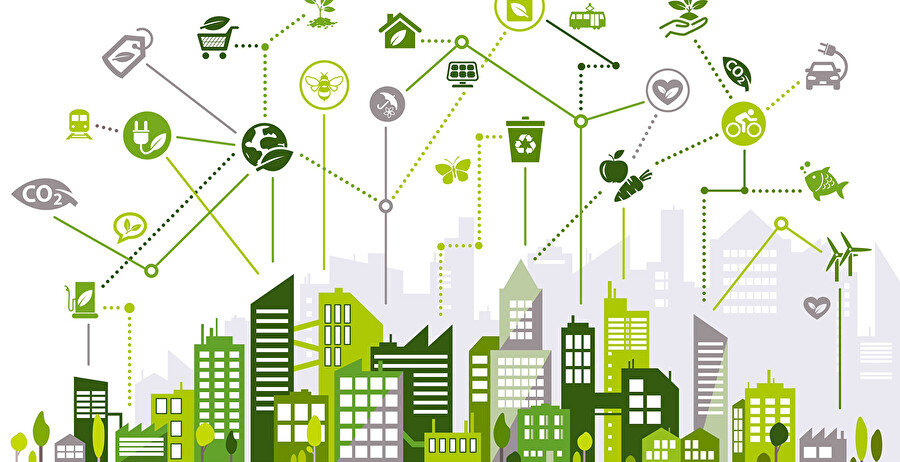 Microsoft IoT Plug and Play Certified
Win Cash Prizes in this Environmentally Friendly, Cloud Connected InnovateFPGA Design Contest
Intel and Microsoft are sponsoring the next InnovateFPGA design contest. We invite ecologically minded teams to enter this year's design contest to win cash prizes, medals, and fame. Competing teams will use the Intel® Cyclone® V SoC FPGA based DE10-Nano FPGA Cloud Connectivity Kit with Analog Devices plug-in cards and Microsoft Azure Cloud Services to create design solutions that help to reduce the environmental impact and the demands that we place on the Earth's resources.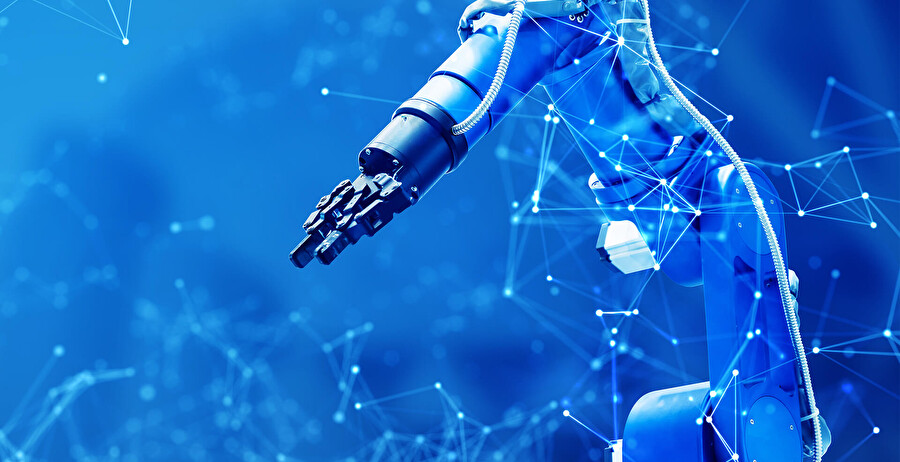 The Intelligent Edge Meets the Intelligent Cloud
As the IoT market matures, computing capabilities are increasingly being positioned at the edge bringing processing and analysis power closer to connected data-generating devices rather than exclusively in the cloud or at remote data centers.
Hear how Intel and Microsoft are working together to bring the Intelligent edge and the Intelligent cloud together to drive digital transformation with Lakecia Gunter, VP & GM, IT Global and Strategic Engagement & Sam George, CVP, Azure IoT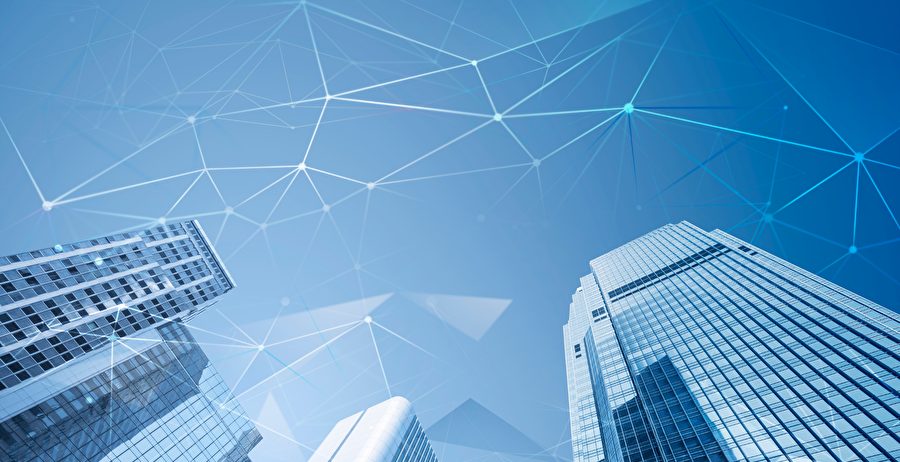 Improving Building Performance with Digital Twins
Building owners and facilities managers face many significant challenges today but are hampered with legacy tools and incomplete information. In this webinar, e-Magic covers TwinWorX®, their digital twins solution that integrates and normalizes all telemetry data from IoT devices, sensors and other data points into a single database platform to help businesses eliminate roadblocks.