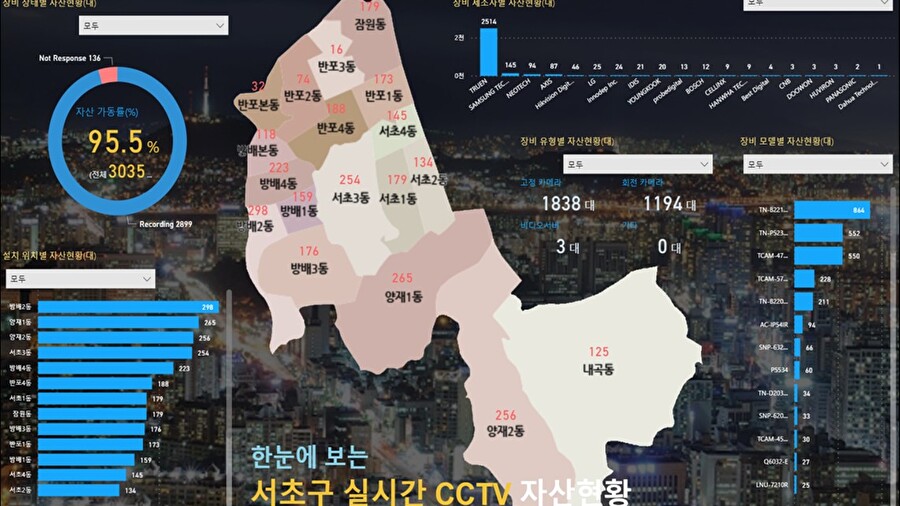 Smart sata, smarter safety & security
대한민국 No.1 Total Security Platform을 개발하는 대표 IT기업
이노뎁은 딥 러닝, 빅데이터, 인공지능, 사물인터넷 등을 활용해 사용자의 직관적인 실시간 의사결정을 돕는 클라우드 기반 데이터관리플랫폼과 시각화 된 데이터 리포트를 통해, 새로운 비즈니스 인사이트를 제공하고 있습니다. 이러한 디지털 시큐리티 솔루션 및 서비스를 다양한 산업군에 확산해 스마트시티, 스마트 팩토리, 스마트 파킹 등의 선두 기업이 되어 시민들이 보다 안심하고 살 수 있는 안전한 생활 공간을 제공하고자 합니다.
Join this webinar to learn
급격히 변화하는 전통적인 영상감시/물리보안 솔루션 시장의 흐름과 고객 요구사항
이노뎁을 통해 보는 영상감시/물리보안 솔루션 관련 기업과 Microsoft와의 협업 이점
Microsoft Azure 등을 활용, 새로운 가치를 담아낸 이노뎁의 서비스 모델 개발 과정 및 실제 운영 사례
Keon Lee
Senior Technical Specialist, Microsoft
Keon Lee is IoT Solution Architect in Microsoft. In this role working on the develop of IoT solution in Korea and Australia and the support Digital Transformation work in vertical industry. Previously, he was the National Technology Officer of Microsoft Korea.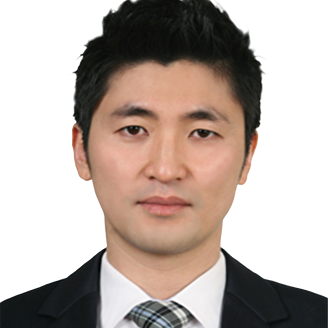 Kim Hyung-Heon
책임, Innodep
김형헌 책임은 이노뎁에서 10년 간 근무하며 지능형 영상감시 및 물리보안 분야의 신규 BM 발굴 업무를 담당하고 있으며, IoT 및 Cloud 서비스의 사업화 업무 또한 맡고 있습니다.
Discover Innodep and the solutions they offer
Visit the links below to learn more about Innodep and their solution. You will find material about their AI technologies and how you can implement smart surveillance through Innodep.