Smart logistics: high efficiency, high accuracy, high stability, super fast delivery
Geek+ Smart Logistics solution is developed based on the Intel platform and Microsoft Azure cloud technology, use its outstanding intelligent Picking, Sorting, Moving and other AMR robots, deeply adapted to industry software systems' that customer use, and uses AI algorithms for large-scale and complex scheduling, optimize and big data intelligence to improve system efficiency.
Geek+ subverts pain points in traditional logistics such as high management cost, low efficiency, difficult management. It uses smart logistics to double the efficiency and accuracy of selection, greatly reduces labor consumption, and ensures accurate, stable and efficient 7x24 hours operation. Geek+ has helped many industry leaders on successful intelligent transformation of logistics globally across industries in e-commerce, fashion and FMCG, offline sales, medicine, manufacturing, logistics, etc.
Join this webinar to learn:
英特尔和微软在物联网方面的深度合作
基于英特尔平台的极智嘉云-边-端协同AMR方案
基于微软Azure技术的极智嘉 RaaS 方案
极智嘉六大物流解决方案:智能高效,灵活快速部署,高投资回报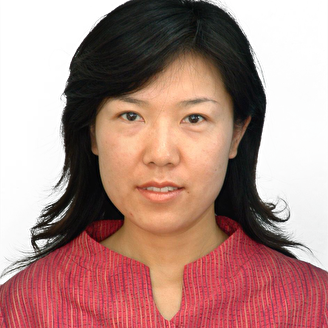 尹冰
亚太区物联网及智能设备部 总监, 微软
尹冰女士领导微软大中华区和韩国的物联网销售团队, 与设备合作伙伴一起构建物联网和设备到云端解决方案, 并帮助生态系统合作伙伴, 利用 Microsoft Azure 和物联网服务部署数字化转型方案。在微软任职6年, 加入物联网团队之前曾在中国商业云战略团队中担任 Microsoft Azure 和 Office 365 服务的中国云合规业务负责人, 推动微软可信云在中国的落地和营销。在加入微软之前, 尹冰女士曾在IBM工作10年,并拥有北卡罗来纳大学- Kenan-Flagler商学院的MBA学位和北京理工大学的电子工程学士学位。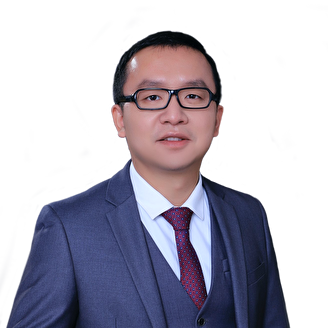 吴伟
研发高级总监, 极智嘉科技有限公司
清华大学汽车工程系博士,前腾讯自动驾驶实验室创始成员,腾讯微派机器人团队负责人,专注于图形学、数值优化、系统架构等领域,2019年加入极智嘉,全面负责机器人架构及算法研发。
Explore Geek+ and the solutions they offer
Continue discovering more about Geek+ and their solutions by visiting the links below. See how their solution can help transform your current logistic solution while reading their exciting case studies.