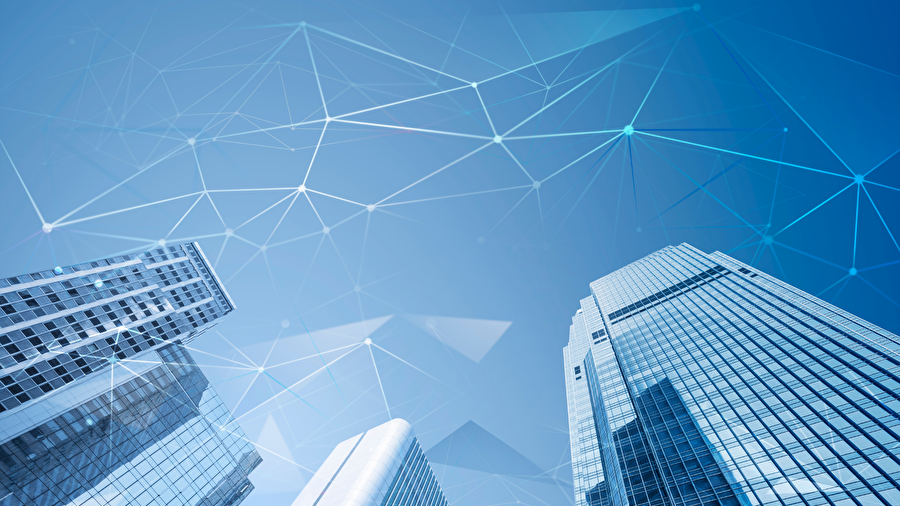 Improving building performance with digital twins
Building owners and facilities managers face many significant challenges today but are hampered with legacy tools and incomplete information. In this webinar, e-Magic covers TwinWorX®, their digital twins solution that integrates and normalizes all telemetry data from IoT devices, sensors and other data points into a single database platform to help businesses eliminate roadblocks. Watch this webinar to explore how digital twin technology can help you lower costs and increase efficiencies in your buildings.
Join this webinar to learn
The future of building operations and technology
Challenges faced by building and facility managers
Advantages of using digital twin technology
Demo of e-Magic digital twin solution, TwinWorX®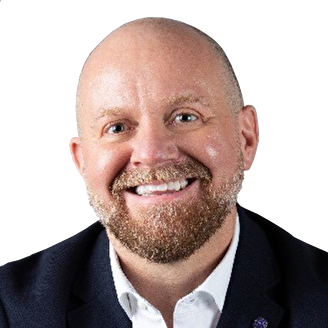 Dale Kehler
VP, Business Development, e-Magic
Dale Kehler is an experienced leader in digital transformation and digital strategy. As VP, Business Development at e-Magic Inc., Dale is building strategic alliances that advance the company's TwinWorX solutions, promote digital twins technology across various industries and foster the growth of smart buildings, infrastructure, manufacturing and energy.
Denis Foucher
Partner Enablement Specialist, IoT Americas Sales Team, Microsoft
Denis Foucher manages regional distributors of Windows IoT across US, Canada, and LATAM. As IoT Partner Development Manager, Denis leads the transformation of the Microsoft Partner ecosystem by attaching Azure services to their devices and go-to-market with end-to-end IoT solutions.
Explore our partner e-Magic and their solution
If you'd like to learn more about this partner and the solutions they offer, visit the links below where you can read about e-Magic, download a comprehensive solution brief, and review their exciting case studies.