Watch Webinar from C.H. Robinson
Enabling Real-Time Visibility for your Supply Chain Operations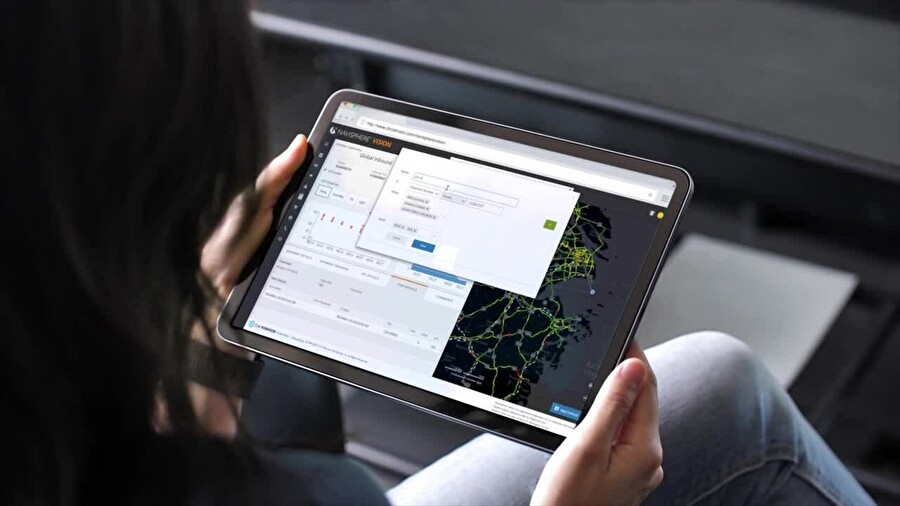 Real-time visibility solutions
As global supply chains face unprecedented challenges and demands, C.H. Robinson has developed a real-time visibility solution that helps companies deliver their products to customers on time. Using data science, AI, and machine learning, Navisphere® Vision helps shippers track, monitor, and react to supply chain disruptions on a global scale. Through a collaboration between C.H. Robinson, Microsoft, and Intel, supply chain professionals gain access to advanced monitoring and tracking capabilities. Navisphere Vision's integration with Microsoft Azure IoT Central and Intel IoT devices monitor and alert users when shipments are impacted by shock, tilt, humidity, light, temperature, or pressure.
Join this webinar to learn
How IoT connectivity is helping to address the challenges of today's global supply chains
How this collaboration between industry leaders is accelerating solution development and deployment at scale
How shippers can gain better visibility and business intelligence to make smarter decisions and build a competitive advantage
Why supply chains of the future will need to digitally transform and leverage advanced capabilities like AI and predictive analytics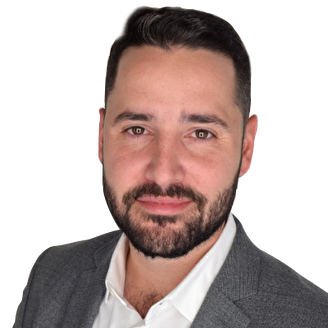 Chris Cutshaw
Director of Commercial & Product Strategy, C.H. Robinson
As Directory of Commercial & Product strategy, Chris is responsible for working with leaders across C.H. Robison to own and execute the commercial strategy for Navisphere Vision. Additionally, Chris is responsible for driving growth through the development of new and existing sales channels and supporting the build out of the product roadmap to achieve customer satisfaction and retention.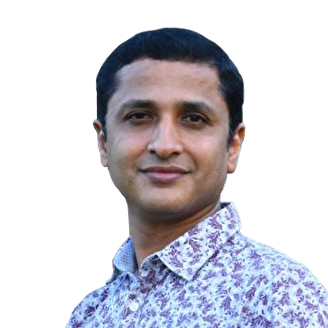 Kishor Basavanthappa
Principal Program Manager, Azure IoT, Microsoft
As Principle Program Manager at the Azure IoT Central engineering team, Nandakishor is dedicated to democratizing IoT solutions by making it effortless for customers and partners. He is responsible for building product features with first-party services and partnering with third-party ISVs to build solutions on top of Azure IoT Central.
Phani Vuliyaragoli
Senior Product Manager, Intel
As a product manager, Phaneendra has managed several mission critical and highly scalable IoT platforms and enterprise software products delivering significant value to the customers.
Learn more about C.H. Robinson and Navisphere
If you want to continue learning about C.H. Robinson and the solution they offer visit the links below. You will be able to read about their solutions through a detailed solution brief and more.