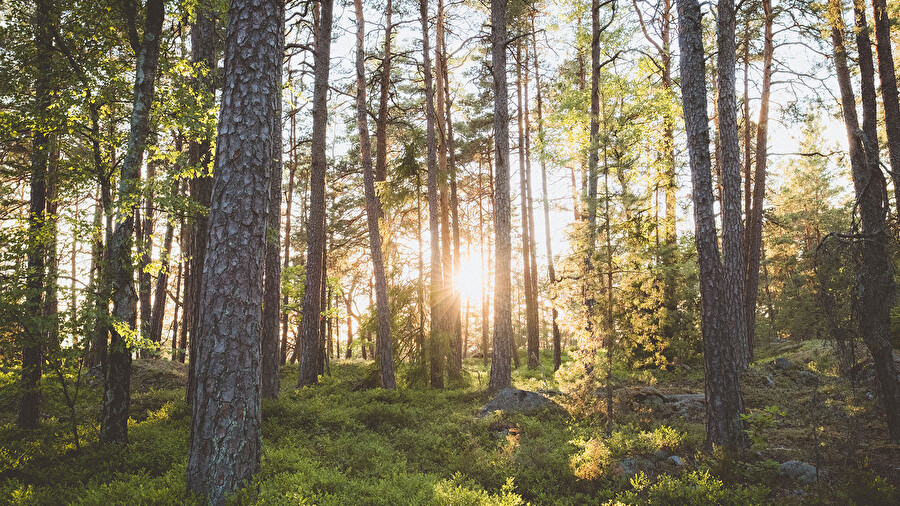 Real-time visibility solutions
Accurately measuring and reporting real-time carbon emissions from your organization's operations is important to meet regulatory standards and also to take on the challenge of reducing such emissions. Watch this webinar to see how the GreenEdge carbon emission calculator can work to improve emissions management and reporting.
Join this webinar to learn
The capabilities of this real-time CO2 footprint calculator
How GreenEdge can create awareness and transparency for employees and customers
How Intel and Azure technology empower this solution
The ways that this tool can assist in meeting an organization's sustainability goals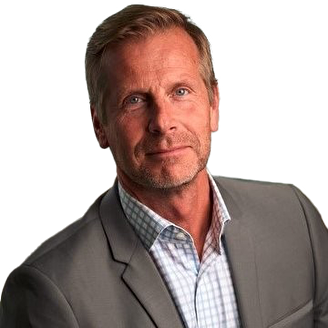 Jan Hellgren
Director of Innovation Pole East Sweden, Vinci Energies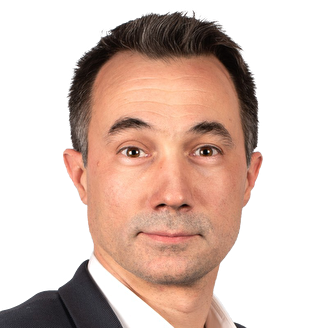 Emmanuel Dunat
Pole Managing Director, Vinci Energies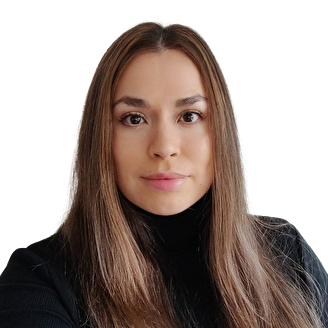 Natali Velozo
GreenEdge Project Owner, Axians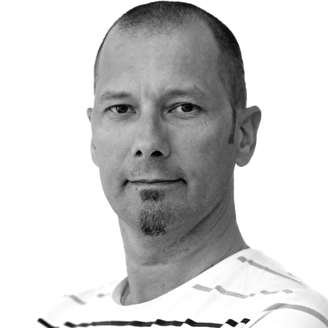 Mikael Håkansson
Lead Architect Microsoft MVP, Axians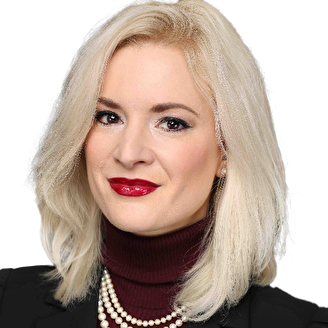 Dr. Kristin Vanselow
Portfolio & Program Manager, Axians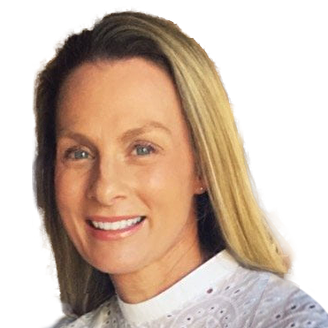 Jodie Frew
Multi-Industry Acceleration Manager EMEA, Axians
Explore our partner Axians and their solution
Visit the links below to learn more about Axians and their solution. You will find material on how you can collect and visualize your company´s carbon footprint.