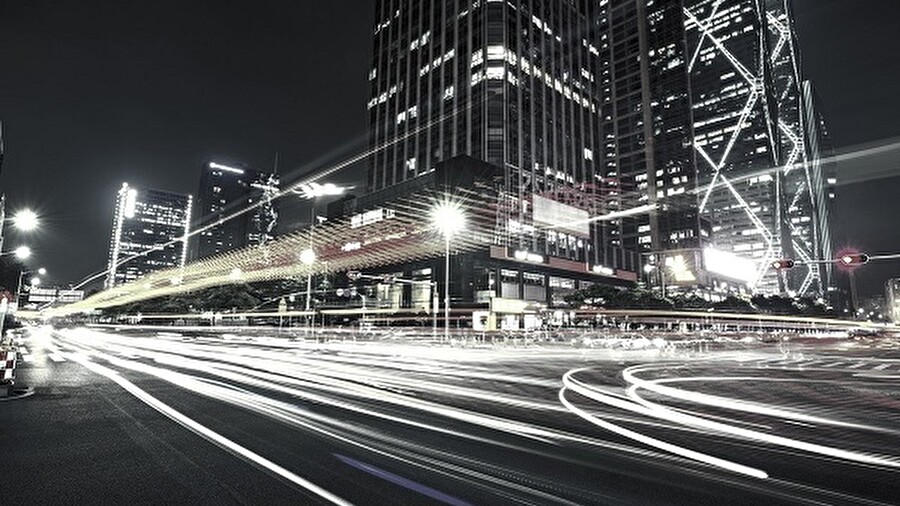 IoT solutions for smart cities
AAEON is leveraging Microsoft Azure cloud services to deliver end-to-end IoT solutions to power Smart Cities. By utilizing the infrastructure already in place with Intelligent Street Lighting, cities can provide a wide range of services through a system of interconnected IoT devices. These devices can provide an array of benefits such as implement city-wide Wi-Fi coverage or monitor air quality and traffic. AAEON's IoT solutions connect edge to cloud with off-the-shelf products which can easily deploy for any RSU scenario.
Join this webinar to learn
The need for IoT applications to help build smart cities
How AAEON is delivering total solutions to meet the needs of this vertical market
How AAEON is leveraging Microsoft Azure cloud services
AAEON's commitment to help make Smart City solutions a reality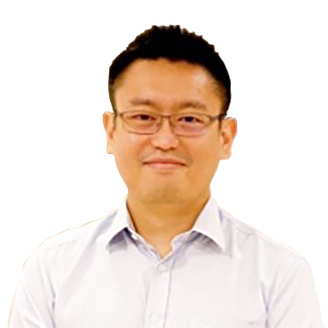 Jeffrey Chuang
Director of IoT Division, AAEON
As Director of AAEON's IoT Division, Jeffrey Chuang is helping to lead development for Smart City and Transportation solutions. He has used his knowledge and expertise to grow and develop edge computing technology for systems integration and service integration for smart cities.
Learn more about AAEON and their IoT solution