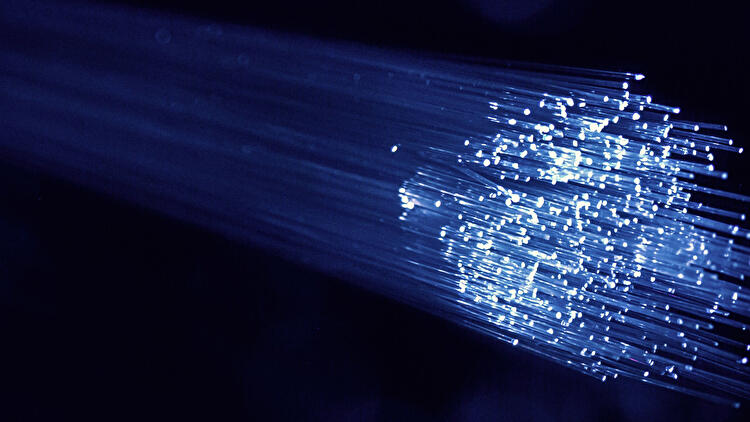 Predictive maintenance
Predictive maintenance incorporates machine learning software that analyzes data to predict outcomes and automate actions. Predictive capabilities allow service providers to move beyond the traditional reactive and scheduled maintenance business model to using data and analysis to identify issues before they become critical, allowing technicians to intervene before customers even realize there's a problem.
Gain a business advantage with the intelligent edge partner program
Intel and Microsoft are looking to showcase and promote IoT partners and their solutions that are built on Intel powered edge device hardware connected with Microsoft Azure IoT cloud services. The intelligent edge co-marketing partner program is helping raise awareness of joint partner solutions through a variety of co-marketing opportunities with partners, such as webinars, social media, events, and content marketing.
If your edge and cloud solution is built on Intel powered IoT edge devices and connected with Microsoft Azure IoT services and is deployed with two or more end customers, then you may be eligible to join the intelligent edge co-marketing program.