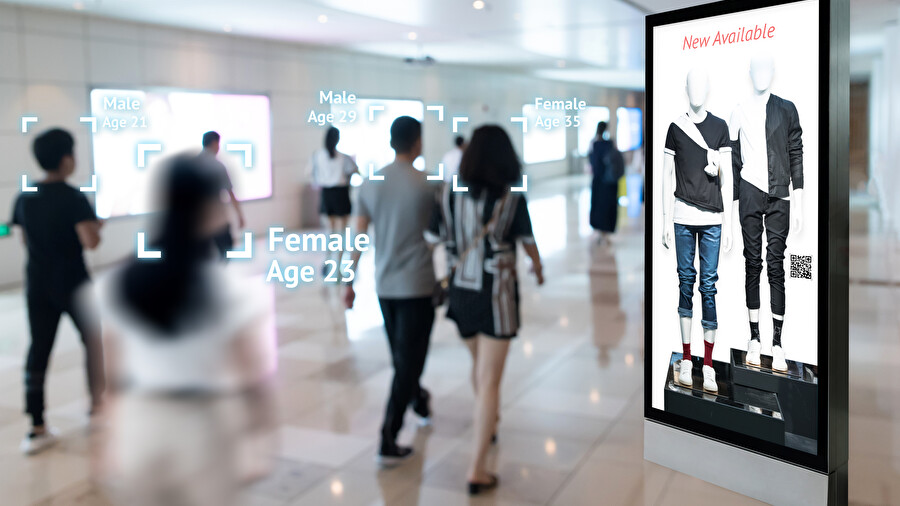 Create the retail store of the future
WonderStore, by Kruell Srl, enables retailers to create personalized shopping experiences by applying intelligent analytics to real-time customer data with the latest Intel processors and Azure IoT Hub. Using advanced computer vision to collect in-store information on customer demographics, mood, dwell time, fashion choices, and buying habits, merchants can gain meaningful, AI-based insights that inform dynamic store environments to drive growth and efficiency.
Gain meaningful insights
Capture real-time customer data to unlock valuable business insights​.
Improve customer experiences
Create dynamic store environments to delight customers and ​increase sales​.
Grow your business
Increase profits by optimizing campaigns, displays, inventory, prices, and staffing​.

Get intelligent insights about your retail customers
Discover new insights using Wonderstore's latest technology to capture in store analytics. Data which has previously only been possible with websites and digital analytics can now be available to you in your store.