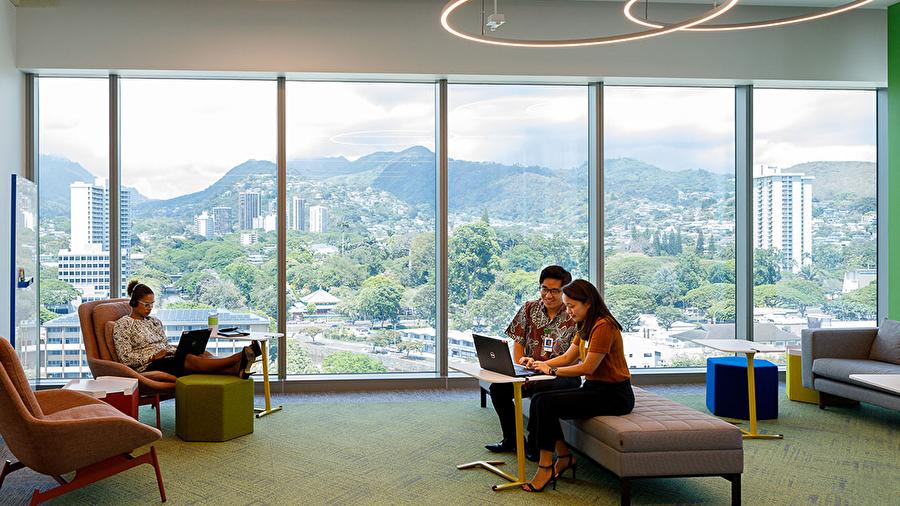 Improve workplace health and productivity​
View Smart Windows helps you optimize your buildings for health, productivity, and appeal with self-tinting glass. Custom AI algorithms, Azure Stack Edge and Intel Xeon processors analyze location, surrounding buildings, sun position, weather and user preferences to let in more daylight, reduce glare, and create a stronger connection to the outdoors.​
Productivity
Improve occupant health, wellness and comfort and boost productivity.​
Space use
Reduce heat and glare near windows and increase usable space up to 10%.
Appeal
Attract and retain talented employees who favor a connection to the outside.​​​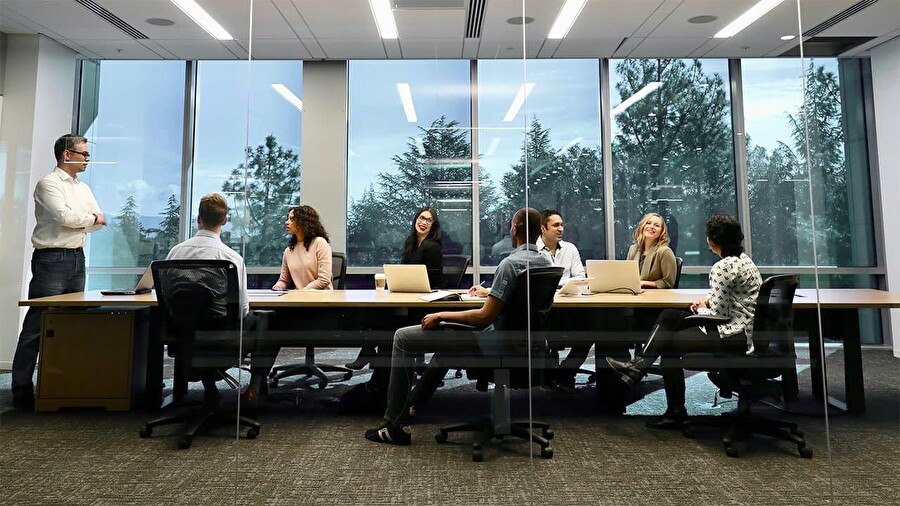 Feel more connected with View Smart Windows
I never feel disconnected from nature. I can see the mountains. I can see the ocean. Even the city view is nice. So I really feel like I'm a part of the community rather than being disconnected in a building that's dimly lit, that feels honestly like a dungeon.​

Say Goodbye to Blinds
View Smart Windows use artificial intelligence to transform buildings into responsive environments that automatically adjust to control heat and glare without the need for blinds.