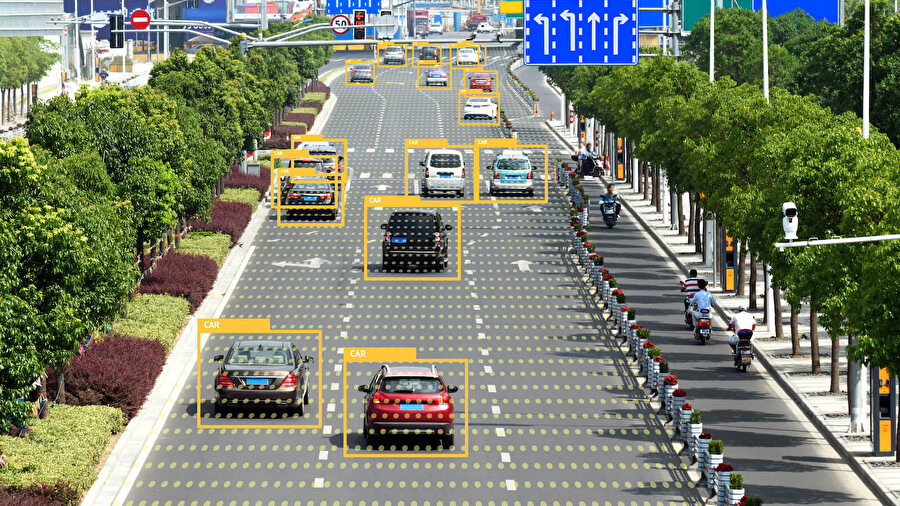 Monitor parking entry/exit with license plate photos​
Uncanny Vision's solution helps you maximize the value and returns of your open parking lot. Our real-time license plate recognition analyzes video with custom AI, Azure Stack Edge, and Intel Xeon processors to deliver in/out monitoring, integration with your existing parking management system and the smoothest entry/exit experience for your customers.
​
Service​
Improve customer experience with faster entry and exit, no key cards required, and parking spot availability information.​
Revenue
Optimize revenue and returns with more vehicles in your lot and lower labor costs in lot monitoring and enforcement.​
Management
Get License Plate Recognition as a Service with monitoring and SLAs for all the solution components.​​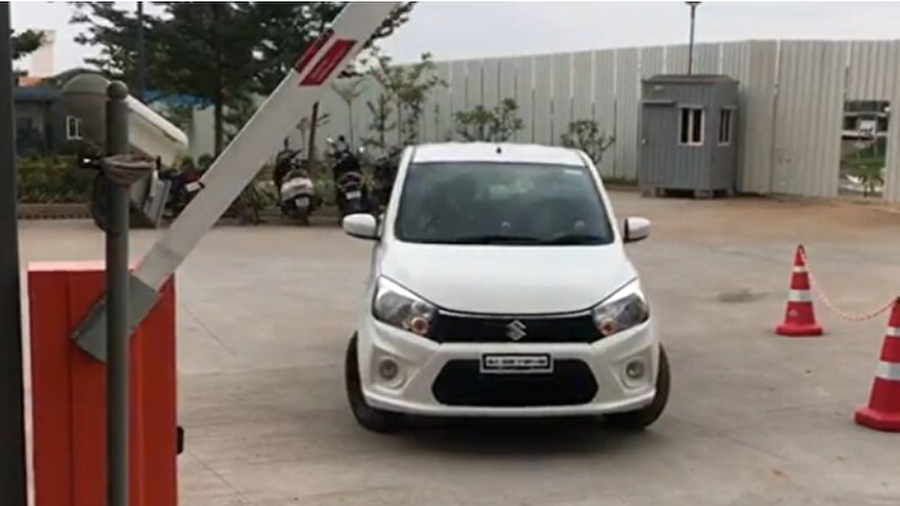 Friction-less parking with Uncanny Vision
Thanks to Uncanny Vision's high accuracy LPR, we launched our vision of a new friction-less parking kiosk. The ease of integration, accuracy of plate data, and willingness to offer concepts and ideas to improve our products with their applications, allowed us to push the boundaries of what we thought was possible.​ Start improving your operation with IoT​
Uncanny ANPR is a robust system that consistently delivers high accuracy information even in challenging conditions with fast moving vehicles, dirty number plates, and difficult camera angles making it the ideal solution for those looking to take the next step into smart monitoring.