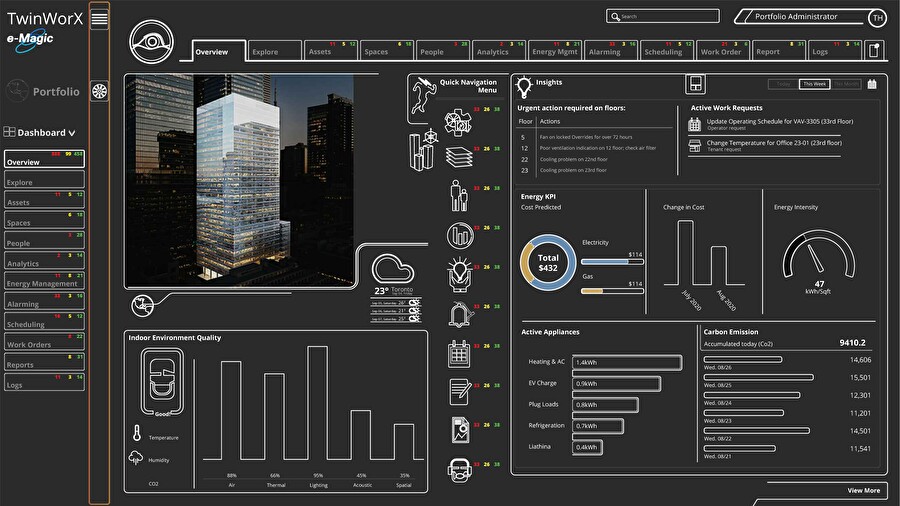 Monitor, visualize, control, and optimize your assets
​TwinWorX software integrates facility telemetry data from controllers, devices, sensors, and systems into a Single Pane of Glass so that companies can extend asset life, optimize energy use, reduce operational costs and reach sustainability objectives.
Optimize asset performance and utilization
Utilize fault detection and diagnosis along with analytic insights to reduce energy consumption, lower operational costs, prevent maintenance, and minimize equipment downtime.
Centrally monitor and control operations
View real-time performance metrics, KPI's and trends via a Single Pane of Glass visualization. Take control of your operations with situational awareness available how and where you work, on desktop, mobile, or augmented reality devices.
Connect the devices, equipment, assets and systems in your environment
Accessing data becomes quicker and easier with our built-in integration connectors and data normalization engine. Hundreds of protocols and API's securely collect, aggregate and structure telemetry data into a powerful centralized database.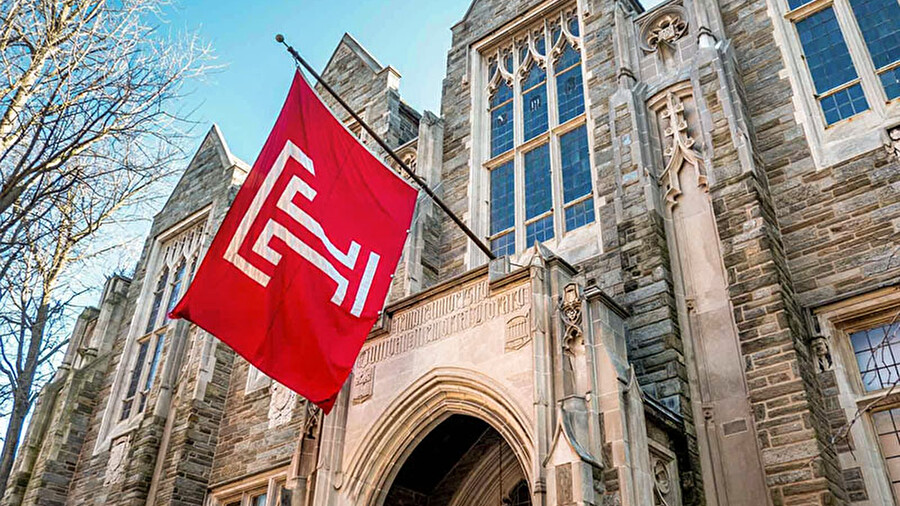 Temple University implements smart-building strategy with TwinWorX® Digital Twins on Azure
"Temple sought an integrated controls strategy that was future-proof, vendor neutral and aligned to the campus's IT direction... With our partner e-Magic, we implemented digital twin technologies that leapfrog traditional solutions from ingrained providers who offered narrowed services at escalating costs. This Temple-made solution sets us up for a forward-thinking enterprise solution."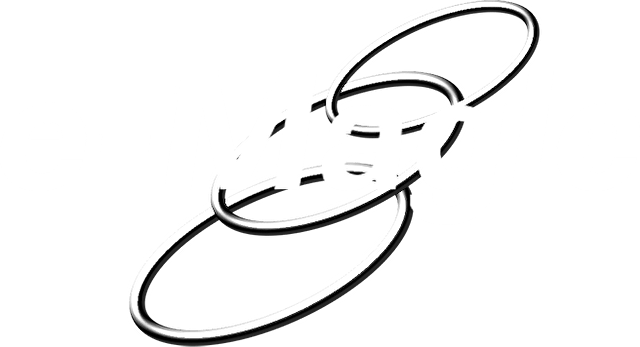 Increase operational visibility and efficiencies
Actionable insights and decision making intelligence about your facilities with a Single Pane of Glass.