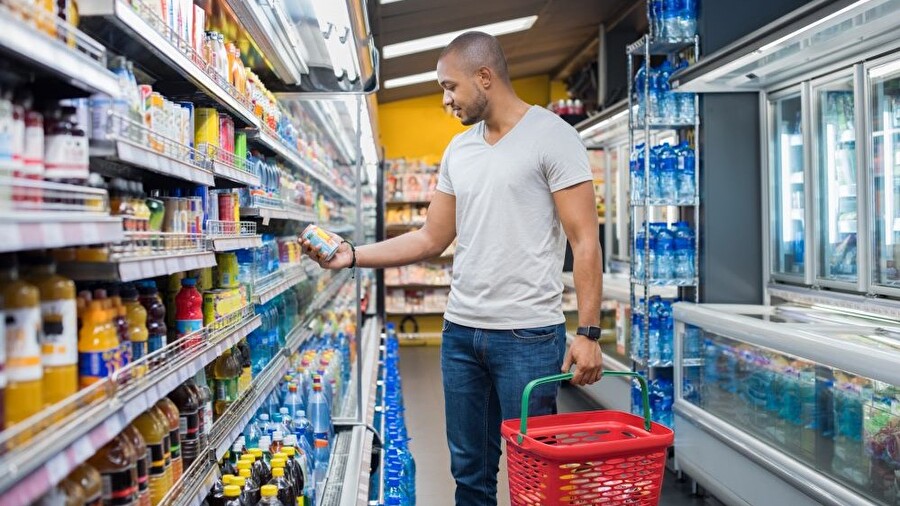 Reduce lost sales and improve customer experience
StockView uses computer vision technology running at the edge to automatically detect gaps on store shelves. It also provides retailers with powerful insights and analytics into stock-out activities at both single-store and multi-store levels.
Powered by Microsoft Azure Stack Edge, it offers a scalable, flexible, and cost-effective solution that brings the power of the Azure cloud platform down to the individual store, eliminating the need for costly and unreliable data transfers while offering a predictable and consistent TCO.
Prevent stock-outs
Reduce lost sales by identifying and addressing stock-outs in a timely manner
Connect multiple locations
Analyze stock-out data from single or multiple stores to understand patterns and improve processes
Scale as you grow
Leverage AI models at the edge to scale across your stores in a cost-effective and predictable way
Transform your business today
Using cameras to detect gaps in shelves StockView for retail helps keep shelves stocked and reduce the chances of missed sales. Powered by Microsoft Azure it offers flexibility to meet your individual needs as well as scalability overcoming costly data transfers.