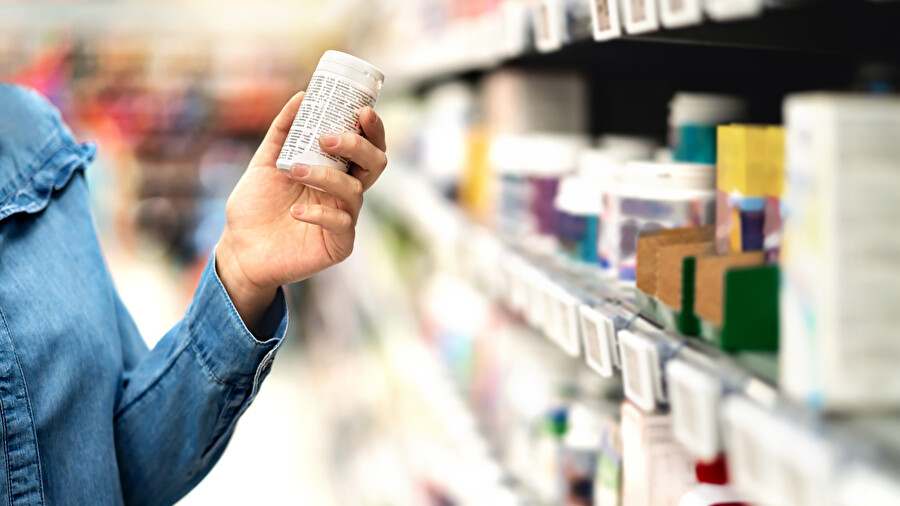 Reduce medical supplies stock-out with AI-powered detection
StockView helps providers reduce the duration of medical supply out-of-stock and generate analytics-driven supply-chain insights by automatically detecting missing items on shelves across locations. StockView uses customized vision AI models running locally in hospitals, or any other medical facility, at the edge of the cloud to visually detect missing products. It then enables providers to build powerful analytics across locations, regardless of the quality of their internet access or the number of supply closet locations.
Reduce out-of-stock duration
With StockView, customers can immediately detect out of stock items and ensure appropriate actions are taken.
Build powerful analytics
Providers can analyze stockout data over time and across locations and generate meaningful analytics models.
Scale cost effectively
StockView leverages scalable Azure Stack Edge devices.
Transform your business today
By using customized AI models running locally to detect missing products stockview for healthcare is an ideal solution for even those with limited internet access. With a simple pricing structure with scalability in mind connect below to see how stockview can help you.