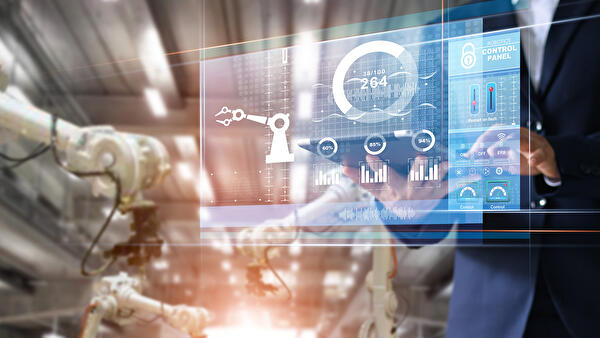 Automation data access for the enterprise and beyond
The Matrikon Data Broker (MDB) helps manufacturing organizations modernize, digitize, and automate data access with industrial IoT solutions. Establishing and managing data access to 3rd party control automation data sources and connections across the shop-floor, throughout your enterprise, and to the cloud.
Using the latest open standard data connectivity technologies like OPC UA and MQTT, Matrikon Data Broker solves complex shop-floor connectivity challenges overcoming IT/OT gaps "under-the-hood" allowing companies to focus on putting their data to work instead of wasting time and resources trying to access it.
Connectivity
New and legacy 3rd Party automation data source connectivity and context enhancement
Security
Cyber security best practices based nested network traversal (Inside-out communications)
Integration
Data source federation for a single point of access and cloud integration Securely manage your data
Matrikon Data Broker establishes and manages data access to your 3rd party control automation data sources.