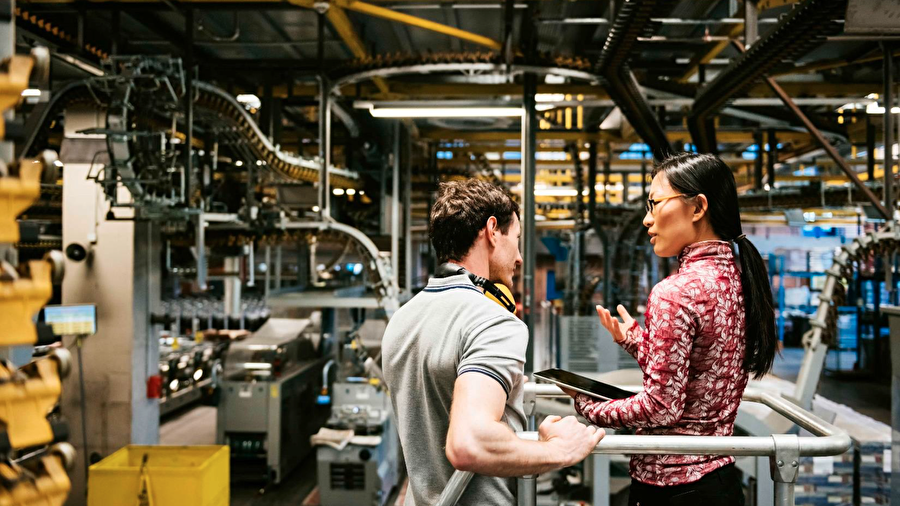 Intelligently minimize defects and reduce costs
Machine vision systems were supposed to automate defect detection – but instead struggle in many challenging situations where the boundaries between true defects and pseudo-defects are blurred.
These struggles happen because traditional machine vision defect decisioning is based on a series of binary, yes/no choices – essentially forcing the system into guessing when it comes to difficult defects, which in turn leads to high false reject rates and costly human reinspection.
Because human quality experts are good at being able to distinguish between true defects and pseudo-defects. And our Deep Learning AI is trained just like your quality experts are, with images labeled by your quality experts, and it then applies that training to your machine vision system -- meaning it performs as well as your best inspector on their best day.
Rapid ROI
Easy implementation and ramp-up enables immediate process improvements and a rapid return on your investment
Enable greater visibility
Enable greater visibility - use predictive analytics and root cause analysis to drive improvements across multiple lines or sites​​
Leverage your existing vision system
Get more value from your legacy hardware by augmenting it and customizing it for your specific needs
Helping you detect defects that others can't see
A deep learning algorithm that exceeds the capabilities of human inspectors.