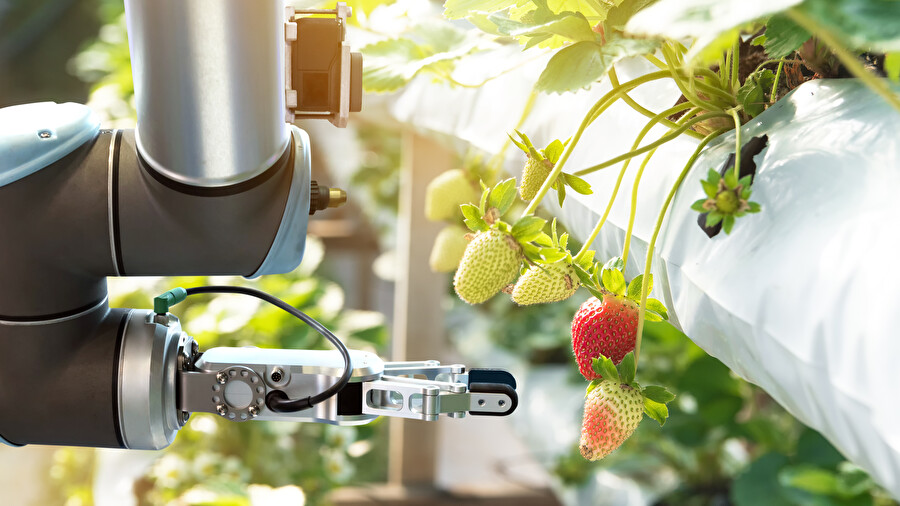 A comprehensive end-to-end solution for food supply chains.
The Lumachain platform gives everyone involved in food production – including primary and secondary meat processors – full visibility of every step in the supply chain.
We use patented Computer Vision-based Artificial Intelligence, along with a range of technologies including IoT, cloud and blockchain to deliver a range of solutions for the global protein and food industries. Algorithms connect broken links in the supply chain and allow partners to conduct business in a secure ecosystem. IoT sensors and smart-tags track the history, condition and location of products as they move through the supply chain.
Enhanced performance
Visual AI analysis improves safety, yield, quality, efficiency and traceability.
Streamlined education
AI delivers personalized, multilingual training to employees in both text and audio.
Ethical and Sustainable
Promotes ethically and sustainably produced food from farm to fork.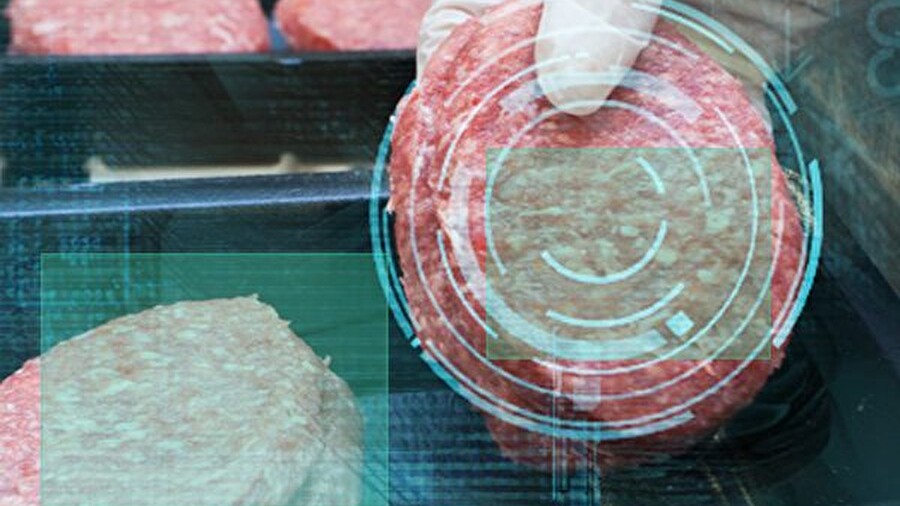 Collect critical data from every stage of your supply chain
With this trial, we have shown how, using state-of-the-art technologies, it is possible to collect critical data at every stage of the supply chain and provide certainty to all stakeholders. Our platform helps increase sell-prices, reduce waste and improve shelf-life, safety and quality, right through the supply chain.

Change the way our food is produced for good
Discover Lumachain and their cutting edge technology, able to track every step of the food production journey. Visit the link below to continue learning.