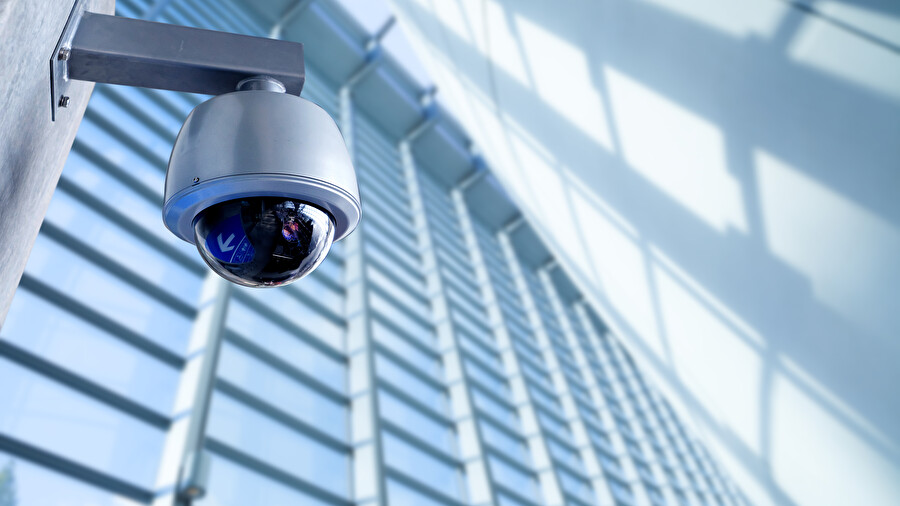 Smart connected video surveillance​
Innodep's Vurix platform is an Azure cloud-based video management system, built on Intel Xeon® processors, that is designed to ensure safety and security for organizations ranging from small companies to large urban centers. The platform seamlessly integrates input from up to 10,000 CCTV surveillance cameras to provide AI-driven insights from a unified control center that efficiently monitors, records, and manages massive datasets.
Increase public safety​
Use multi-channel, real-time monitoring to centralize surveillance activities that help protect citizens and employees.​
Scale quickly and reliably
Take advantage of ​open-platform software to ​scale and customize ​your solution.
Reduce costs ​and utilize your existing assets​
Protect your infrastructure investments by employing a solution that is compatible with IoT devices and third party applications​.

Discover how Vurix can help improve your smart surveillance needs
Innodep provides the best surveillance solutions to customers looking to implement robust and effective cloud based smart surveillance systems.
Intel and Microsoft are committed to respecting human rights and avoiding complicity in human rights abuses. See Intel Global Human Rights Principles and Microsoft Human Rights Statement. Intel and Microsoft Products and software are intended only to be used responsibly in applications that do not cause or contribute to a violation of an internationally recognized human right.