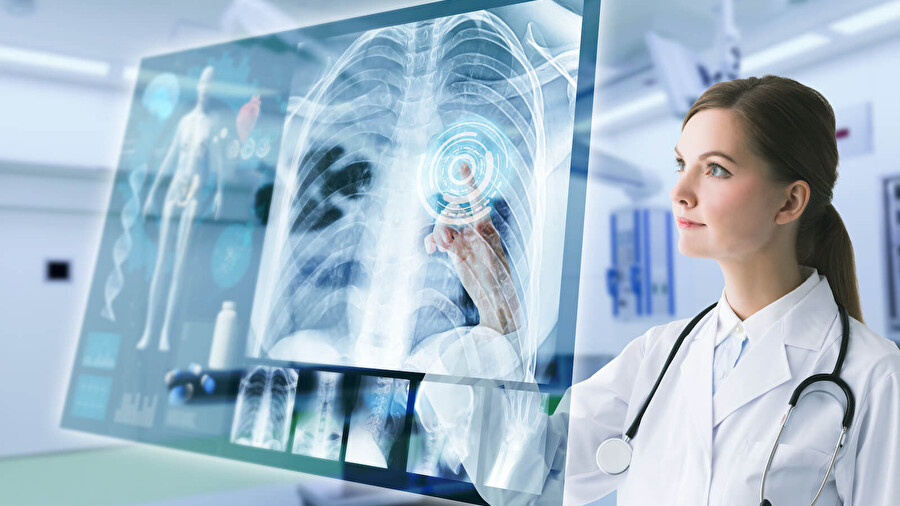 Unleash the power of connected data
GE Healthcare's Carestation Insights is a suite of cloud-based applications built on Microsoft Azure. It securely gathers data from Intel-powered anesthesia devices to identify previously unseen patterns and reveal opportunities to help improve clinical, operational, and financial outcomes.
Enable improved outcomes
Use data from anesthesia machines to enable clinicians to make more informed decisions that could improve patient outcomes and support low flow initiatives.
Drive operational efficiencies
Increase resource availability, relevance and cost-effectiveness by deriving analytics that promote best practices and standardize processes​
Unlock transformative insights
Gain a highly secure, extensible platform, leveraging proprietary algorithms to turn complex data into meaningful insights to limit wastes and cut costs​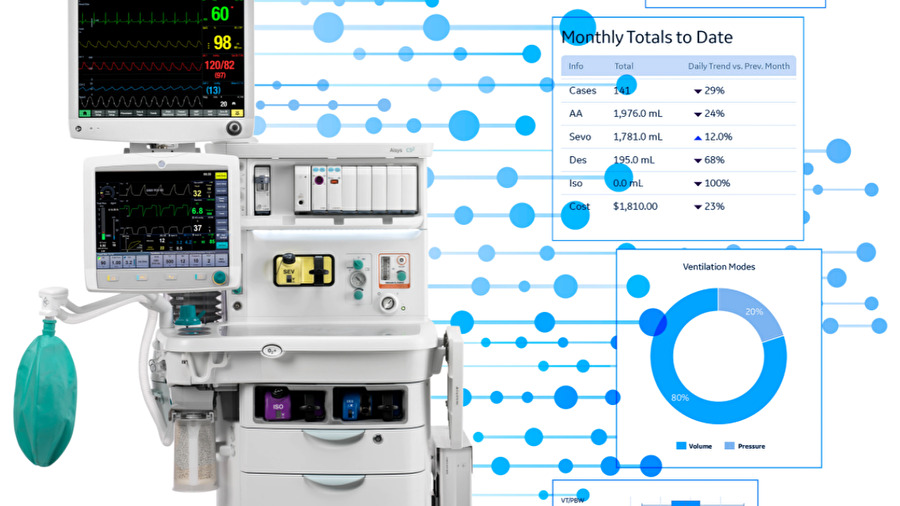 "Low flow" hospital realizes a 13% decrease in fresh gas flow rates​
The data derived from Carestation Insights has profoundly altered our understanding of how our anesthesiologists are conducting volatile based anesthesia. It's allowed specific educational interventions, which have provided an immediate reduction in fresh gas flow rates.

Start unleashing the power of connected data
Discover how connected data can unlock transformative insights for your organization.