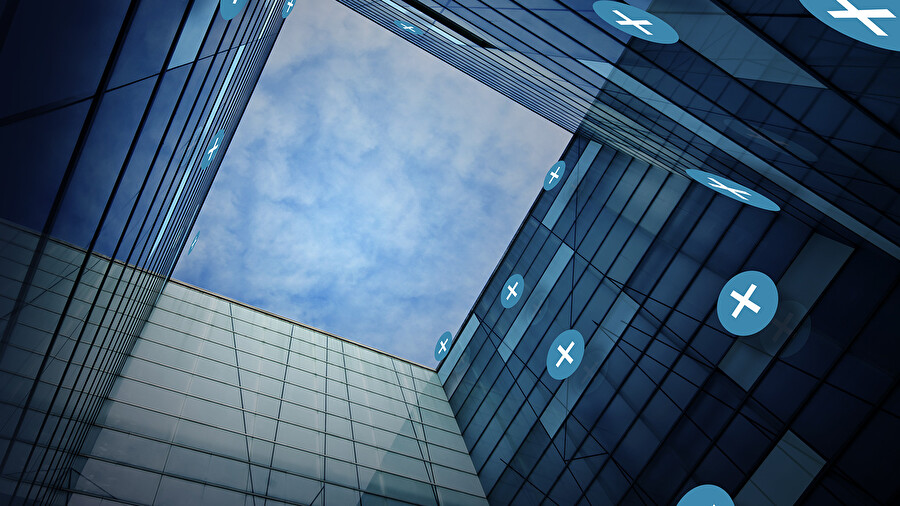 Shape the ​smart workplace​
The Crestron Collaboration Solution* is an end-to-end, device-to-cloud solution that enables futureproof, flexible and efficient collaboration experiences in any space. It is an open platform capable of driving flawless AV utilizing any video conferencing software of the customer's choice, independent of hardware. With the ability to distribute 4K video across campuses with no latency, update devices, and gain key insights into how workplace technology is impactful, the Crestron Collaboration Solution is an indispensable operations tool.
Drive productivity
Work together regardless of location, device or app.​
Improve efficiency
Improve facility utilization and energy usage with centralized provisioning, management, and control.​​
Optimize decision-making
Make more confident data-based decisions about facilities, resources, and IT staff.​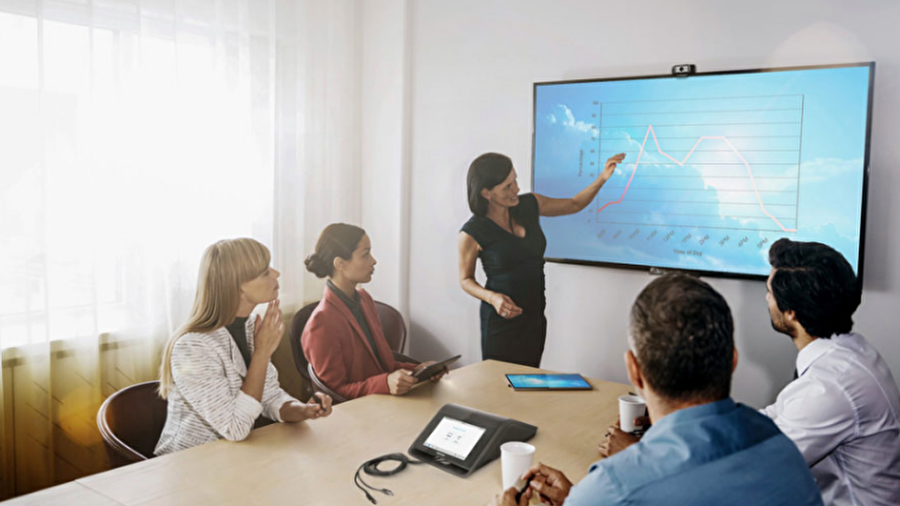 Flexibility employees demand
On average, we host about 8,000 video conferences per month, but it's usually tough to conduct those in the smaller huddle spaces our employees sometimes prefer. Mercury's flexibility in sharing AV data allows us to quickly expand the types of spaces that can accommodate video calls with minimal effort from my team.

Start transforming your workplace
Experience the power of an award-winning provisioning and management service.