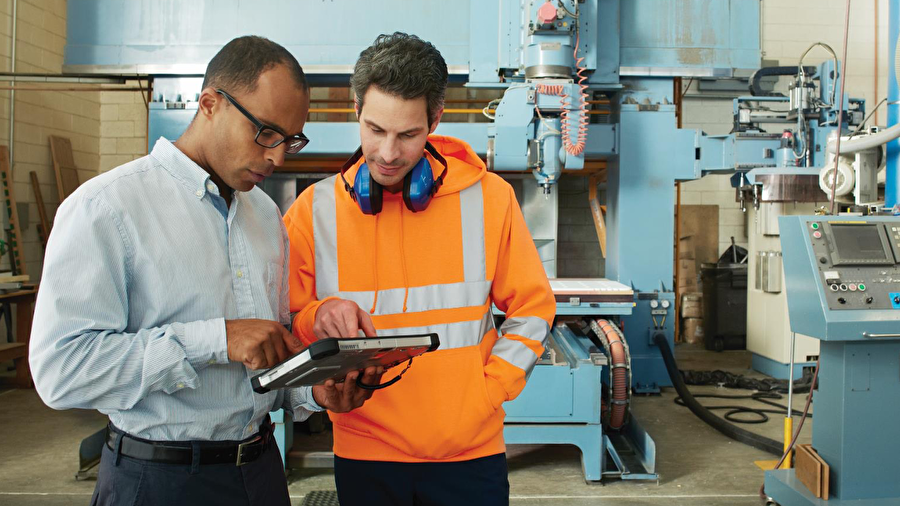 Start faster, go further with IoT
Bright Wolf is a trusted IIoT partner to help you plan, deliver, and support edge to cloud industrial connected systems. Bringing you confidence and clarity for a successful digital transformation, creating (IIoT) systems with the flexibility and freedom you need for realizing long-term enterprise value in your industry. With Bright Wolf you can provide more value to your customers and streamline internal processes, while driving down costs with IIoT solutions and smart products.​​
SpringBoard IIoT Accelerator
GearBox Edge Suite
​Gearbox Edge Suite allows you to connect and collect data across old and new product lines, processing the data locally allowing for immediate on-site action
Gearbox Device Manager
With Gearbox Device Manager, you can light up the industrial IoT edge and connect your equipment to the cloud, faster.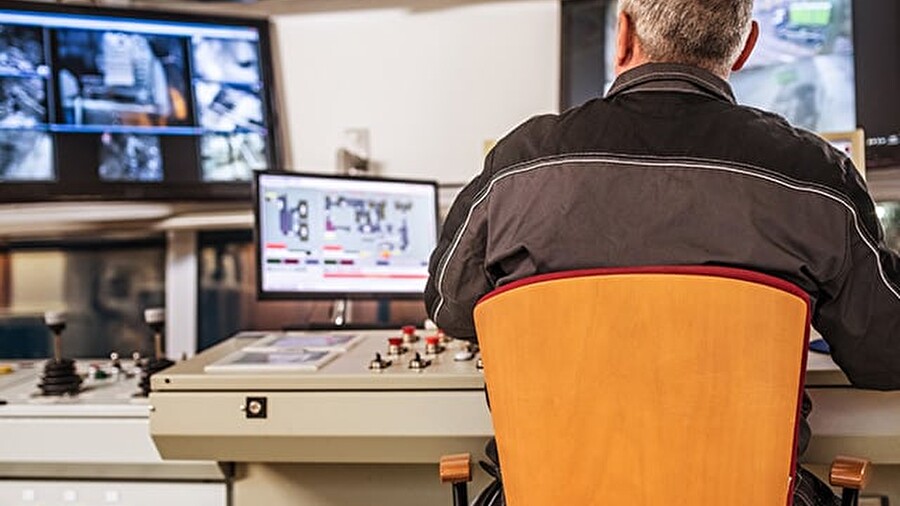 Rapid delivery with Shape Technologies Group
We chose Bright Wolf for their experience at the industrial edge and commitment to rapid delivery. They were able to quickly understand both our business and technical needs and helped us build a flexible connected product solution, based on Microsoft Azure, and designed to give us a strong competitive advantage going forward.

Solve the complexity of IoT with Bright Wolf
Secure and flexible edge solutions using Azure IoT and Intel.