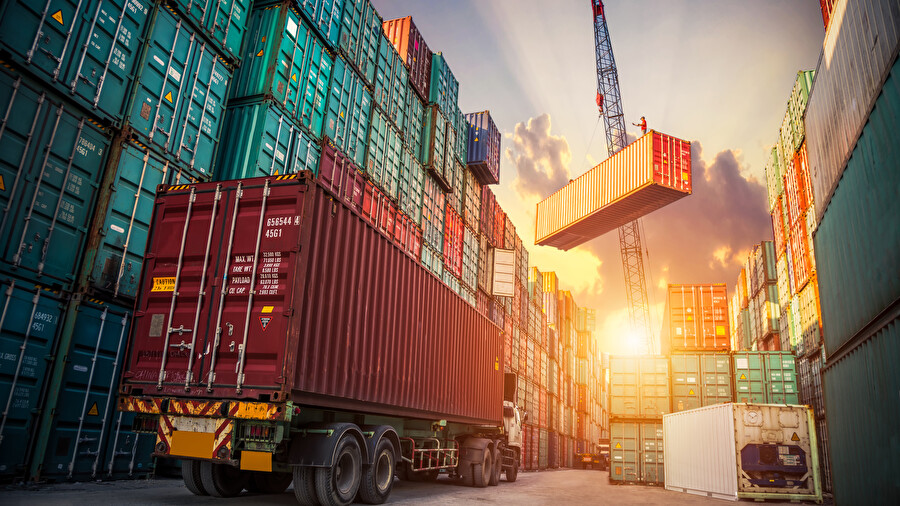 Gain visibility into supply chain logistics​
With the Intel Connected Logistics Platform, users can obtain real-time alerts and insights from their shipments around the world. A flexible IoT architecture built on Microsoft Azure enables rapid deployment and advanced analytics.
 ​
The platform delivers:
•Cost-effective and comprehensive logistics aided by multi-function sensor tags
•Near real-time intelligence enabling quick action for cost reduction
•A highly flexible configuration enabling integration with existing systems
•Sophisticated freight data providing high-value insights that drive efficiency
Useful insights​ and analytics
Unlock timely, valuable logistics information with direct, consistent visibility into the location and condition of assets.​
Automated notifications​
Be alerted when conditions exceed predefined parameters, enabling quick responses to anomalies.
Cost effectiveness​
Mitigate losses and capture cost savings by reducing waste, shipping costs, damage claims, operational delays, and downtime.

Automate shipment tracking and optimize your supply chain​
Cost-effective and comprehensive logistics.