About Linker Networks
Linker Networks is a multi-national business with headquarters in Boston, US. Linker is an AI company providing auto-labeling solutions, a fully cloud-based AutoML platform, and services for multiple vertical industries from autonomous driving and healthcare to manufacturing and retail.
Solutions by Linker Networks
Improve industrial worker safety with video and AI​
Webinars by Linker Networks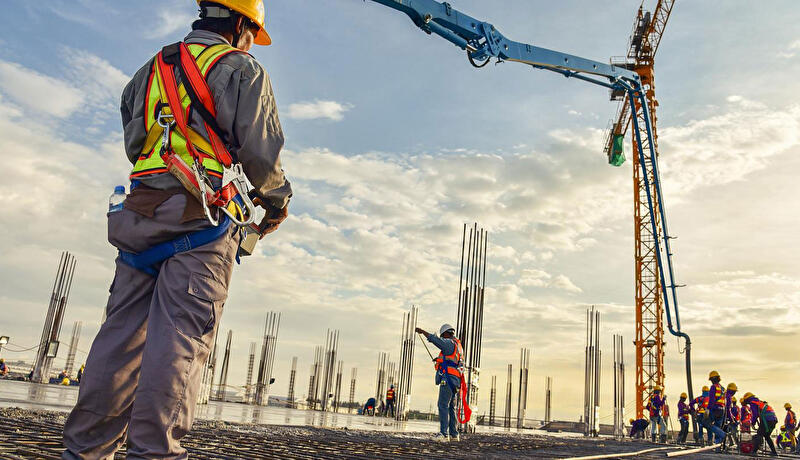 Webinar

The Future of Intelligent Workplace Safety
Linker Networks has developed an AI-powered worker safety system that helps prevent workplace injury 24/7.