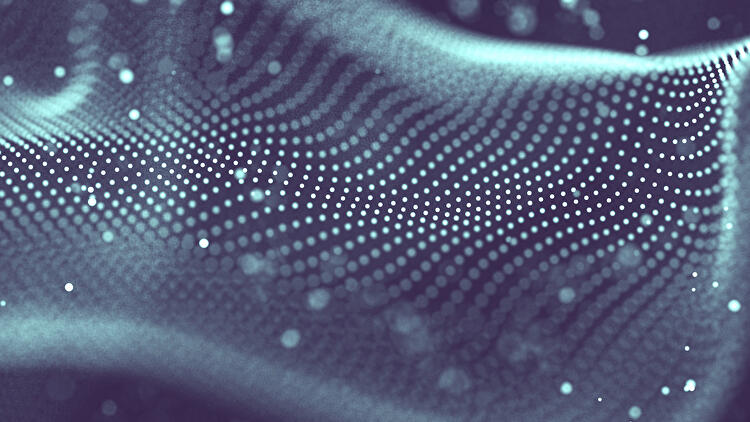 Build a connected future for your business with intelligent edge and cloud solutions
Give your business a boost with secure, flexible, and high-performing IoT solutions powered by Microsoft and Intel technologies. Put your valuable data to work to improve customer experiences, streamline operations, improve product quality and employee safety through pre-built, proven industry-specific solutions from trusted providers.
Featured solutions
Together, Intel and Microsoft are enabling intelligent solutions that provide turnkey solutions from edge to cloud, securely and reliably. View some of our featured solutions and explore over 30 intelligent solutions that can power your businesses reliably and affordably with Intel and Microsoft IoT joint solutions.
Automation data access for the enterprise and beyond
Intel and Microsoft joint IoT partners
Digitally transform your organization with Intel and Microsoft partner solutions. Our trusted and capable partners can support you with relevant IoT solutions that you can deploy quickly to power the future of your business.
Click below to explore the current Microsoft and Intel market-ready partner solutions.
Gain a business advantage with the intelligent edge partner program
Intel and Microsoft are looking to showcase and promote IoT partners and their solutions that are built on Intel powered edge device hardware connected with Microsoft Azure IoT cloud services. The intelligent edge co-marketing partner program is helping raise awareness of joint partner solutions through a variety of co-marketing opportunities with partners, such as webinars, social media, events, and content marketing.
If your edge and cloud solution is built on Intel powered IoT edge devices and connected with Microsoft Azure IoT services and is deployed with two or more end customers, then you may be eligible to join the intelligent edge co-marketing program.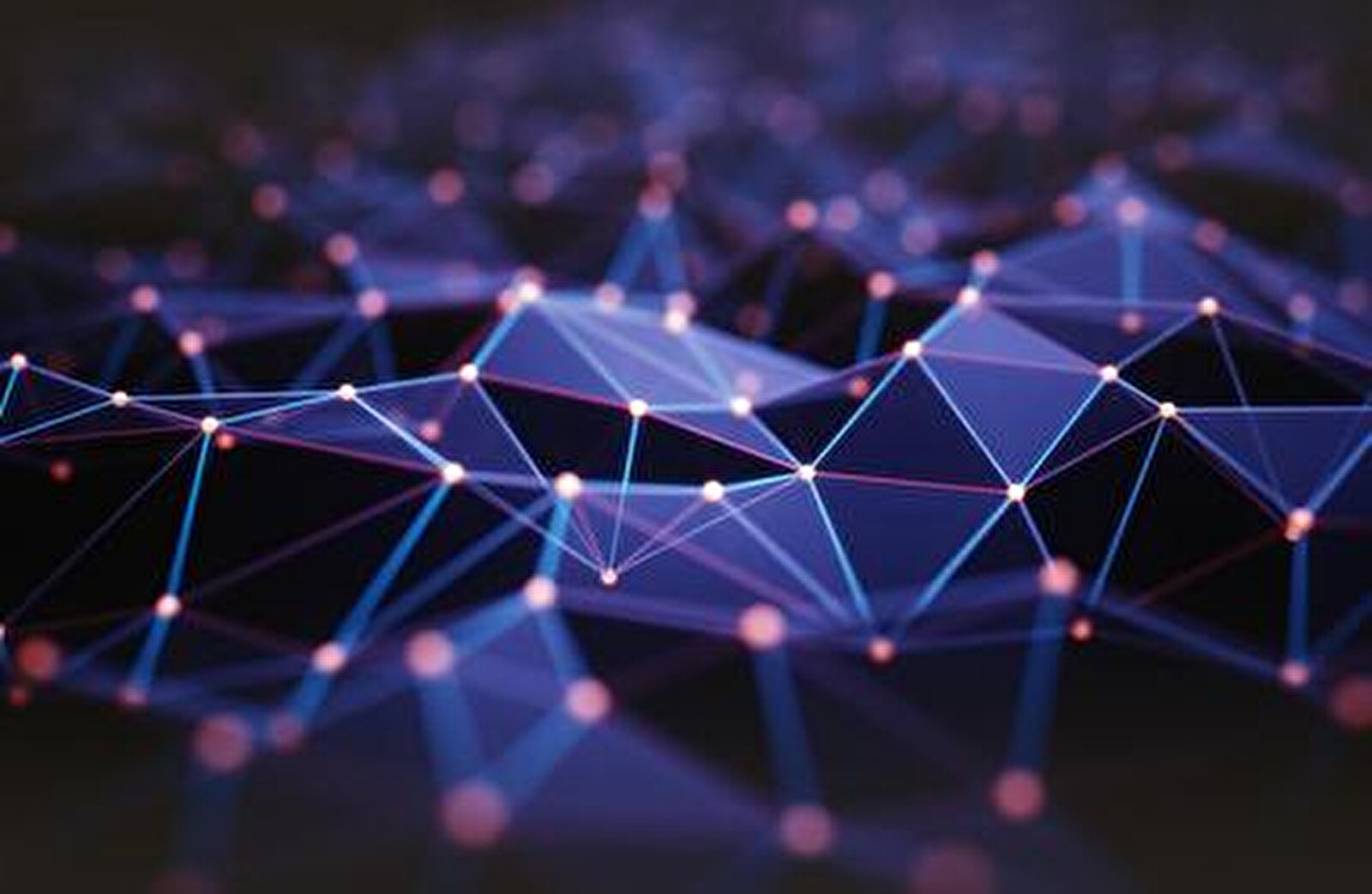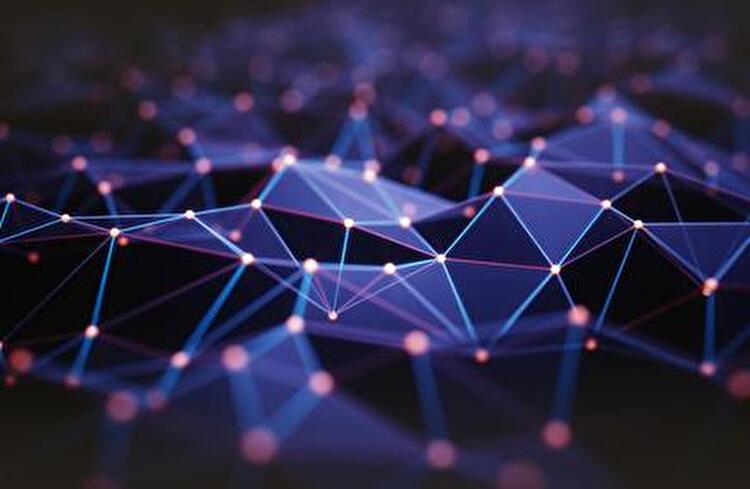 Market-ready IoT solution booklet
Revolutionize your business with high-performing, secure, and flexible IoT solutions from Intel and Microsoft. Use the intelligent edge and Azure cloud to create new insights with your data. Build better customer experiences and find new revenue streams with ready-to-deploy, industry-specific solutions.
Intelligent edge webinars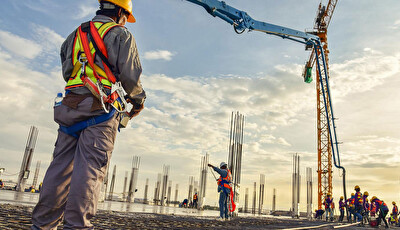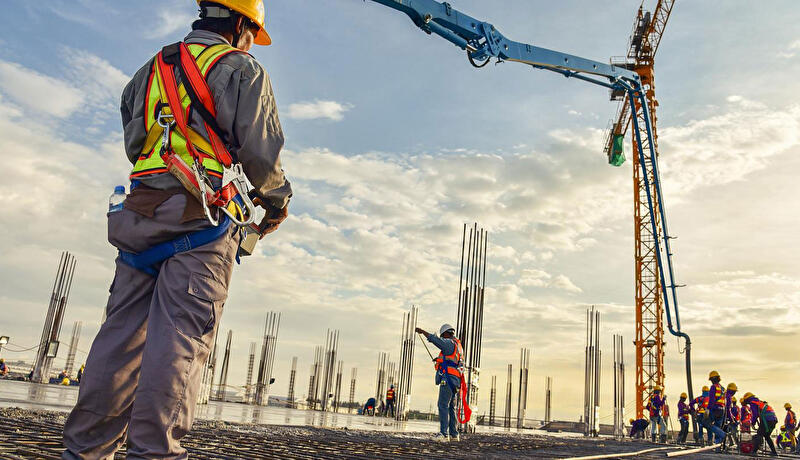 Webinar

The Future of Intelligent Workplace Safety
Linker Networks has developed an AI-powered worker safety system that helps prevent workplace injury 24/7.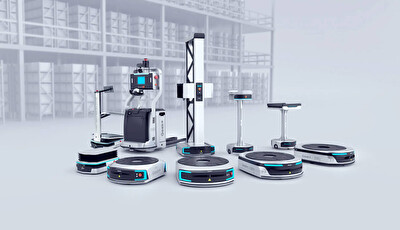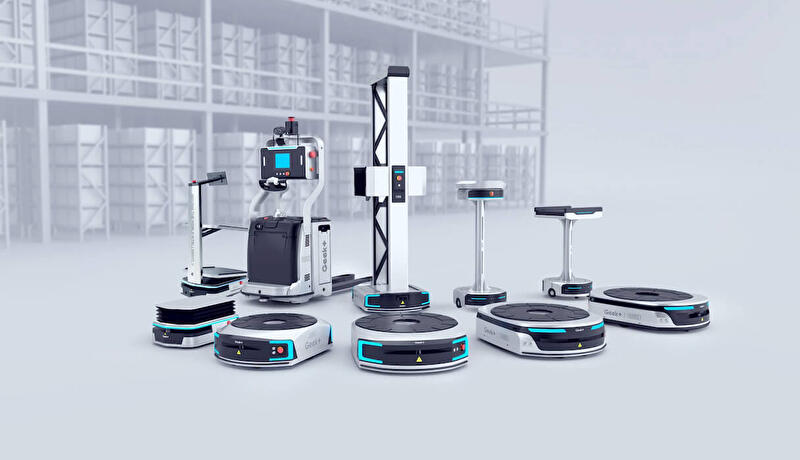 Webinar

Large Scale Warehouse Sorting System
Geek+ uses smart logistics to greatly reduce labor consumption and ensure efficient operation.
Azure Certified Devices
The Azure Certified Device program is your one stop for easily differentiating, promoting, and finding IoT devices built to run on Azure. From intelligent cameras to connected sensors to edge infrastructure, learn how this enhanced IoT device certification program can help you save valuable time.
Keep up with the pace of innovation by exploring the Azure Certified Device program
Microsoft IoT Plug and Play Certified
Win Cash Prizes in this Environmentally Friendly, Cloud Connected InnovateFPGA Design Contest
Intel and Microsoft are sponsoring the next InnovateFPGA design contest. We invite ecologically minded teams to enter this year's design contest to win cash prizes, medals, and fame. Competing teams will use the Intel® Cyclone® V SoC FPGA based DE10-Nano FPGA Cloud Connectivity Kit with Analog Devices plug-in cards and Microsoft Azure Cloud Services to create design solutions that help to reduce the environmental impact and the demands that we place on the Earth's resources.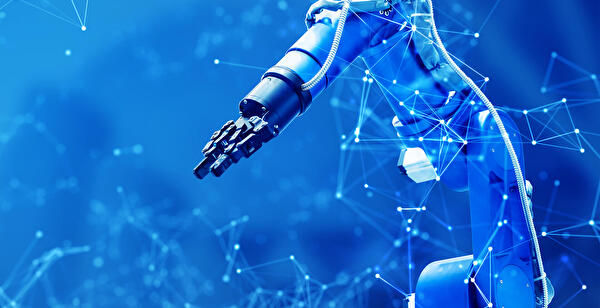 The Intelligent Edge Meets the Intelligent Cloud
As the IoT market matures, computing capabilities are increasingly being positioned at the edge bringing processing and analysis power closer to connected data-generating devices rather than exclusively in the cloud or at remote data centers.
Hear how Intel and Microsoft are working together to bring the Intelligent edge and the Intelligent cloud together to drive digital transformation with Lakecia Gunter, VP & GM, IT Global and Strategic Engagement & Sam George, CVP, Azure IoT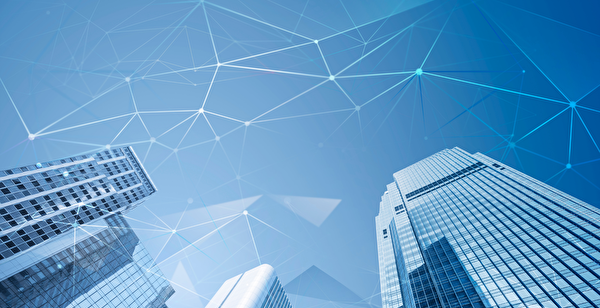 Improving Building Performance with Digital Twins
Building owners and facilities managers face many significant challenges today but are hampered with legacy tools and incomplete information. In this webinar, e-Magic covers TwinWorX®, their digital twins solution that integrates and normalizes all telemetry data from IoT devices, sensors and other data points into a single database platform to help businesses eliminate roadblocks.